'Black Widow' and 'The Falcon and Winter Soldier' get posters at D23. But Disney doesn't officially release them because fuck us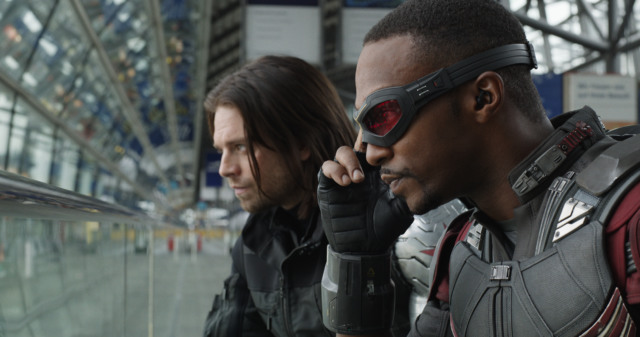 I don't get why Disney and other companies don't just give the public official versions of shit they drop at conventions. Case in point: here are a couple of cell phone snaps of posters for Black Widow and The Falcon and Winter Soldier. Is the quality good? Of course not. Is everyone going to fucking see them? Of course. So, why not just give us them. Fuck.
After the jump because they're potato.