'Black Panther 2' is dropping May 6, 2022. Coogler and Feige keeping us waiting! But okay!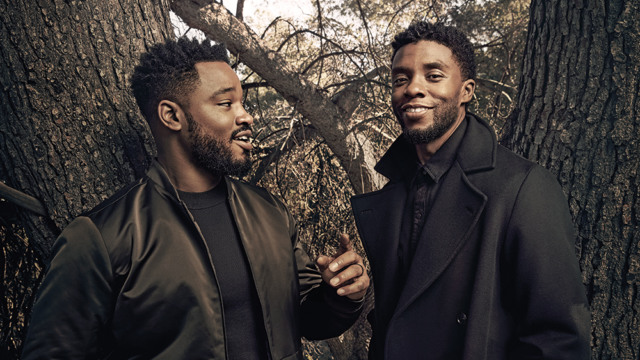 Man, Black Panther 2 ain't coming for a fucking hot minute. I mean, it makes sense. Given Ryan Coogler wanting to do it justice and there being like roughly 3,000 movies/TV shows in production. That said, I fucking want it! And apparently I'm waiting until May, 2022.
One person whose return is confirmed is CIA Agent Everett Ross, as played by Martin Freeman. While the prominence of a CIA agent involved in an African country's succession crisis raised more than a few eyebrows, he proved a pretty good viewpoint character as someone totally alien to the Wakandan way of life.

Still, 2022 is a ways off yet. If Black Panther 2 is that far out, it could be the first Phase 5 release in the MCU, which may mean it'll be dealing with a radically different status quo. While the current Phase 4 slate doesn't indicate any universe-changing calamities (as we saw in Infinity War and Endgame), who knows what the general state of the MCU will be by then? Perhaps Wakanda might even be reconsidering its decision to reveal itself to the world?