Nathan Fielder has signed an HBO deal and got a new comedy pilot in the works. Good goddamn, this is fantastic!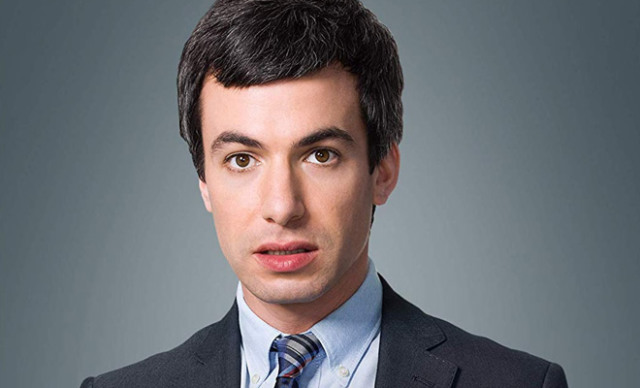 Nathan For You is some of the most fantastic shit in recent memory, and I've been jonesing for Nathan Fielder to give us a follow-up since it ended. So, fuck dude, this rules.
In 2018, comedian Nathan Fielder announced the end of "Nathan for You," his beloved docu-reality/comedy series on Comedy Central. Now, according to Variety, he has signed an overall deal with HBO. Under the deal, Fielder will write and direct an as-yet-untitled comedy pilot, in which he will also star. He will also executive produce the upcoming docu-series "How To…With John Wilson," which Variety describes as "a half-hour, first person documentary series hosted by an anxious New Yorker (Wilson) who attempts to give everyday advice while dealing with his own personal issues." Fielder tweeted, "New stuff coming" with a link to Variety's report.