Report: 'The Batman' eyeing 'BlacKkKlansman' star John David Washington for key role. This is 100% fucking gnarly, dudes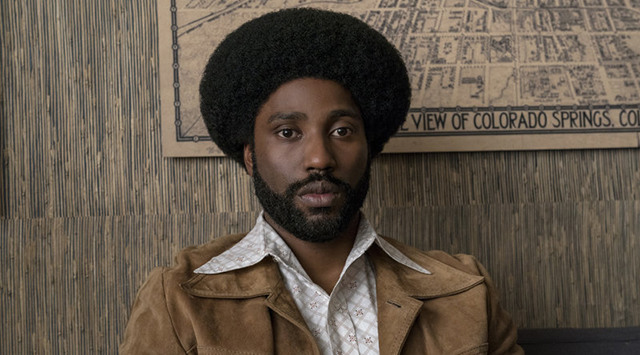 John David Washington in The Batman? Sign me the fuck up. Dude was fantastic in BlacKkKlansman, and it seems like his star is deservedly on the rise.
I'm hearing director Matt Reeves is paying close attention to 'BlackKlansman's John David Washington for a role in the Caped Crusader's new solo film. Character details remain under wraps but we hear that Harvey Dent is one possibility. No formal talks have begun yet.

John David Washington, son of Denzel Washington, is a Golden Globe nomiinee for his starring role in 'BlackKklansman', and is leading the ensemble cast of Christopher Nolan's 'Tenet'. It's also interesting to note that Robert Pattinson, who is co-starring in 'Tenet', is playing the new Batman.

'The Batman' will feature Catwoman, Riddler, Firefly, and Penguin. Matt Reeves is writing and directing, with Robert Pattinson starring. It will hit theaters in June 2021.