'The Mandalorian' gets a sexy ass official logo as my hype reaches critical levels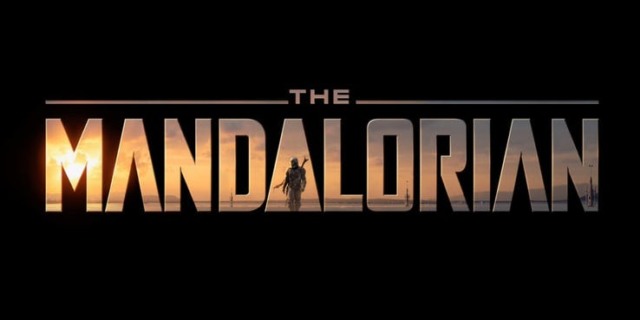 Everything I've seen from The Mandalorian (including leaked footage of yesterday's teaser scenes, shh) has me torqued for this show. Case in point: the official logo.
At this weekend's Star Wars Celebration in Chicago, several images and trailers covering Star Wars-related media across cinema, video games and television have been released. So far, these have included a new trailer for the upcoming Star Wars: The Rise of Skywalker, a new trailer for the upcoming video game, Star Wars Jedi: Fallen Order and now a collection of new images for the upcoming series, The Mandalorian.

One of the new images features the newest official logo for the upcoming series. Instead of featuring simple text in a creative font, the logo also includes a sunset and the shadowy figure of the titular Mandalorian contained within it. The image was shared on all official Star Wars accounts across social media.