'Sekiro: Shadows Die Twice' has sold two-million copies in 10 days. Long live the 'Soulsborne' titles!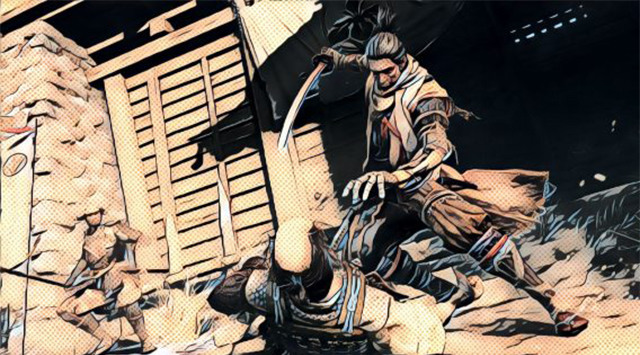 I haven't played Sekiro: Shadows Die Twice yet. But, I'm going to! And I don't feel guilty about not picking it up yet, cause it's selling like a motherfucker. Seeing an intensely difficult, niche-ass title selling so well makes me very happy.
"Sekiro: Shadows Die Twice" has sold more than 2 million copies worldwide in less than 10 days, according to publisher Activision.

The challenging action game, which is sitting at a "Must Play" status on Metacritic and a 90+ review score, has been a massive success under those metrics. It was also the #1 viewed game on Twitch on launch day, with 631 million minutes watched during its launch weekend after debuting on March 22. The new franchise is seen as a spiritual successor to the "Dark Souls" series that rewards stalwart players with challenging, sometimes punishing difficulty.

"The fans have made Sekiro: Shadows Die Twice one of the most incredible game launches of 2019 thus far," said Activision's vice president of product management and marketing Michelle Fonseca. "The game has performed well on all platforms including PC and we're excited by the continued support from gamers and critics alike. It has been gratifying to see the enjoyment from fans when they overcome each challenge."

"Sekiro: Shadows Die Twice" is a brutal game that's rife with frustrating enemies, sword combat, vertical exploration, and challenging missions that aren't for everyone. Variety's review of Sekiro: Shadows Die Twice from Steven T. Wright is live, which notes that, for "willing players," it offers one of the "best action experiences in gaming."

"Sekiro: Shadows Die Twice" is currently available on Xbox One, PlayStation 4, and PC.