'A Quiet Place 2' adds Cillian Murphy to its cast. Welcome to the wildly overrated franchise, friend!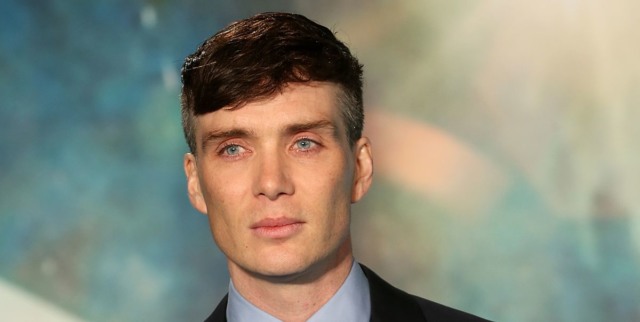 A Quiet Place, to me, was equal parts dumb-as-fuck and overrated. I mean, good god, that family was stupid. And good god, people were jizzing their pants over the movie. That said, it wasn't bad. Just, my goodness, the hype. So, I'll definitely see Cillian Murphy in A Quiet Place 2. But I ain't exactly throbbing in anticipation.
CBR:
Post-apocalyptic horror film A Quiet Place is one of the most well-regarded films of last year, so it's no surprise it's getting a sequel. The cast for A Quiet Place 2 is coming together, and Peaky Blinders star Cillian Murphy is now in talks to join the sequel.

According to The Hollywood Reporter, Murphy is in talks to join the cast alongside returning actors Emily Blunt, Noah Jupe and Millicent Simonds.

Murphy's role is pretty vague. However, the report says he'll play a stranger with unknown intentions for the surviving family unit, whom he joins.

Little is known about the sequel's plot so far but John Krasinski is again directing and writing the script. Michael Bay and Brad Fuller are producing, and the film is expected to roll into production this summer ahead of a scheduled May 2020 release.

A Quiet Place was a winner at the box office in 2018 for the horror genre, pulling in $340 million on a small budget of $17 million.