The 'X-Force' movie is probably dead, as are 'Gambit' and 'Doctor Doom' courtesy of the Disney/Fox deal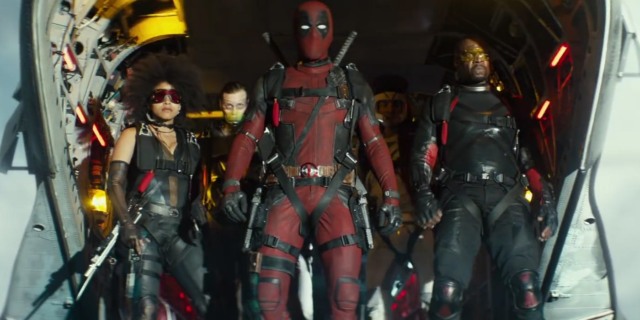 Whelp, it appears that X-Force movie is fucking dead. Sort of expected, given the Disney/Fox deal. But, I gotta admit. Pretty bummed. Drew Goddard is a legit talent, and I was interested in his take on the team.
A new rumor suggests Fox's previously announced X-Force, Gambit and Doctor Doom films have all been cancelled.

The unconfirmed report comes from DanielRPK on Twitter. "Not a huge surprise but from what I hear, Gambit and Dr. Doom are officially dead," he wrote. "As for X-Force, it's not 'officially' dead, but they only have two months to start filming and that's not gonna happen. So… not happening, not with Fox anyway."

Also known as Daniel Richtman, he then claimed in a follow-up tweet that "New Mutants will be the last X-Men Universe movie for Fox and Dark Phoenix the last one coming from the main series," later adding that films focused on Silver Surfer, Kitty Pryde and Multiple Man were also dead.

Given the impending Disney/Fox merger, it is easy to believe that Richtman's information might prove correct. However, X-Force, Gambit and Doctor Doom have had a fair amount of time and effort already put into them.

Actor Channing Tatum has been signed on for the Gambit film for years now. And just this past September, producer Simon Kinberg claimed that the film was going ahead and even spoke to the film's tone. Additionally, reports have suggested that the film was targeting an early 2019 production start date.