Tetsuya Nomura says 'Final Fantasy 7' remake progress is progressing well. But like, what's his fucking basis for comparison?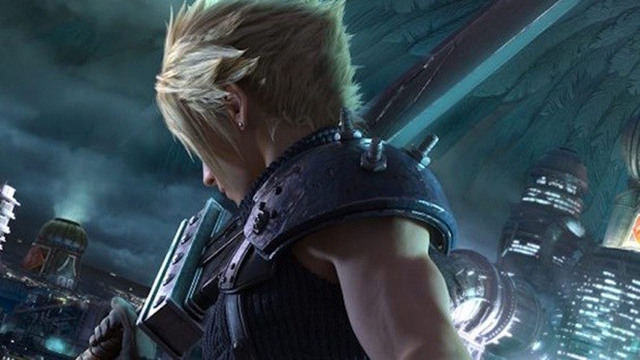 When Tetsuya Nomura says that the Final Fantasy 7 remake is progressing well, I gotta fucking ask. Compared to what? Broken-ass Final Fantasy XV that came out half-cooked after a fucking decade? Kingdom Hearts III, which has been in development since 1992? Or like, you know, compared to a game being made by a fucking functioning development studio? I'm going to go ahead and say compared to the fucking former at this point.
Final Fantasy VII Remake was first announced back in 2015 with third-party studio CyberConnect2 handling development. Last year, development was moved in-house at Square Enix. Tetsuya Nomura says things are going well.

Earlier this year, there was a Japanese job listing for "core members" for the remake.

In a recent Famitsu interview, Nomura briefly discussed Final Fantasy VII Remake, mentioning mistaken information about the game's development. Famitsu clarified whether or not this mistake info was a report that stated Final Fantasy VII Remake development had not progressed and that it would begin in earnest after Kingdom Hearts III.

"That was not official info," Nomura told Famitsu. "As I said at E3, development is progressing favorably." However, he went on to say that Square Enix's PR is currently focused on KHIII, but after that, it will focus on Final Fantasy VII Remake so he asked folks not to worry and to wait a bit more.

If Final Fantasy VII Remake's development is progressing well, I wonder how Nomura thinks the development of, say, KHIII went…

See you in 2028, Final Fantasy VII Remake!