Rumor: Disney eyeing Travis Knight to direct 'Guardians of the Galaxy 3' and to him I say good luck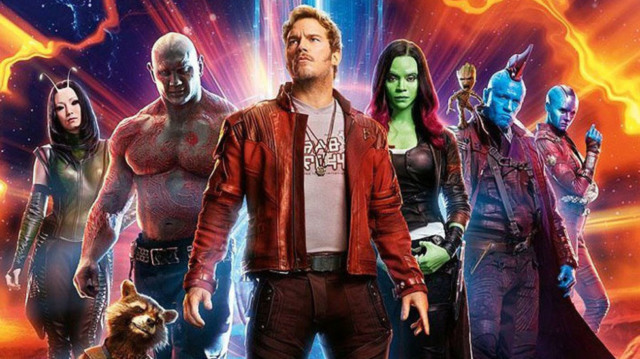 Word on the street is that Disney wants Bumblebee director Travis Knight to helm the next Guardians movie. Guardians of the Galaxy Vol. 3 will be a movie. And, it will need a director. So if we accept this reality, then yeah okay, sure. Hire Travis Knight.
Ever since James Gunn was unceremoniously removed from Guardians of the Galaxy Vol. 3 for doing Bad Tweets™, the rumor mill's been a-churning as to who might replace him in that director's chair. For a while, Paul Feig was the name that kept coming up in off-the-record conversations, and that seemed like a safe enough bet! But now, according to a site called DisInsider, a new player has entered the fray: Bumblebee director Travis Knight.

Says DisInsider:

"We here at The DisInsider have learned, from a very close source, that Travis Knight (Kubo And The Two Strings/The Bumblebee Movie) is a name being looked at to helm the third installment."

Setting aside the fact that the name of Knight's next film is Bumblebee and not The Bumblebee Movie: this could be an interesting choice! We guess! Of course, it's not James Gunn, the person we all want to finish out the Guardians of the Galaxy trilogy, but that ship has sailed, hasn't it?

Whether or not Knight's a better choice for the job than, say, Paul Feig will likely depend on how you felt about Spy or Ghostbusters, the latter of which is still a film some folks (including, we imagine, a wide swath of the incel community) remain very Mad Online about. One cannot help but wonder what those poor, unfortunate souls felt about Kubo.

Anyway, we wish Disney would make up their minds about this whole thing. The Guardians trilogy needs to be brought in for a landing, and the sooner we've settled on a director, the sooner we can all really allow the healing to begin. Stay tuned for further updates as they roll in.