Stan Lee has passed away at the age of 95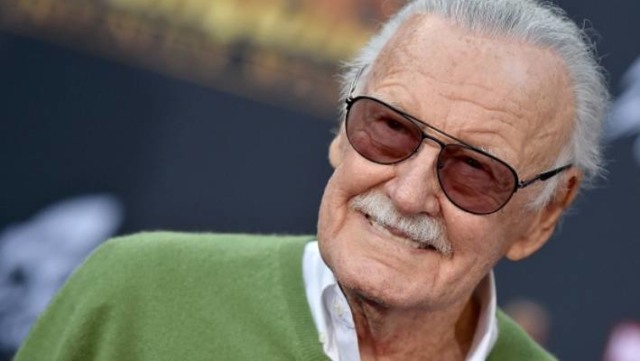 Stan the Man has sloughed the mortal coil at the age of 95.
Stan Lee, legendary writer and editor who co-created such iconic Marvel Comics characters as Spider-Man, the Avengers Black Panther and the X-Men, has passed away. He was 95 years old.

His daughter, J.C. Lee, told TMZ.com that Lee was rushed from his home in the Hollywood Hills this morning to Cedars-Sinai Medical Center, where he died.

Long spry, despite his age, Lee's heath had begun to decline in recent years, resulting in pacemaker surgery in 2012, repeated hospitalizations, and failing eyesight. "My eyesight has gotten terrible and I can't read comic books any more," he lamented in 2016. "The print is too small. Not only a comic book, but I can't read the newspaper or a novel or anything. I miss reading 100 percent. It's my biggest miss in the world."

Born in New York City in 1922, Lee began working in comics in 1939 as an assistant at Timely Comics, a predecessor of Marvel, owned by his cousin's husband, Martin Goodman. He quickly moved from filling inkwells and erasing pencil markings to writing first backup features and then full-blown stories. When editor Joe Simon and artist Jack Kirby left Timely in 1941, the teenage Lee was named interim editor — and he didn't look back.
Following the 2017 death of his wife, Joan, Lee was surrounded by controversies, including reports of forged checks by associates, accusations of stolen blood and elder abuse, and a restraining order against his one-time gatekeeper, Keya Morgan. However, last month Lee seemingly shrugged off reports of behind-the-scenes drama, saying, "As far as I'm concerned, we have a wonderful life. I'm pretty damn lucky. I love my daughter, I'm hoping that she loves me, and I couldn't ask for a better life."