Views From The Space-Ship: Spooky Season!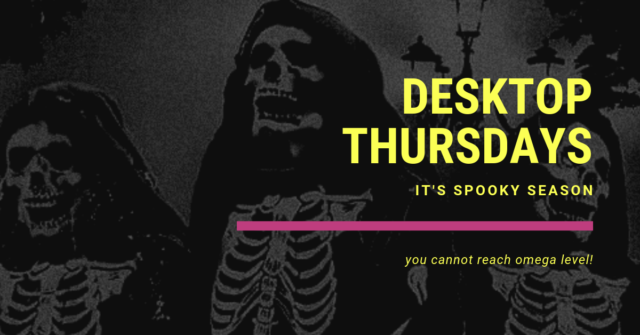 It's spooky season, motherfuckers! And look, it's a ghost! The Ghost of Desktop Thursdays, rising up! I know I've been gone for a hot minute, but here are some looks into my life! I hope you'll share your own in the comments section. But, if you don't?! No fucking problem!
—-
#tbt: I'm an astronaut, bateman is ravishing rick rude. the love? eternal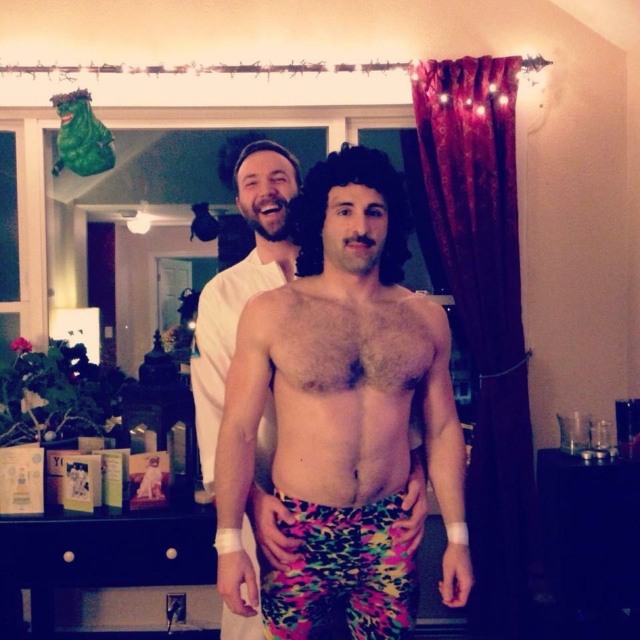 —-
hanif abdurraqib (1)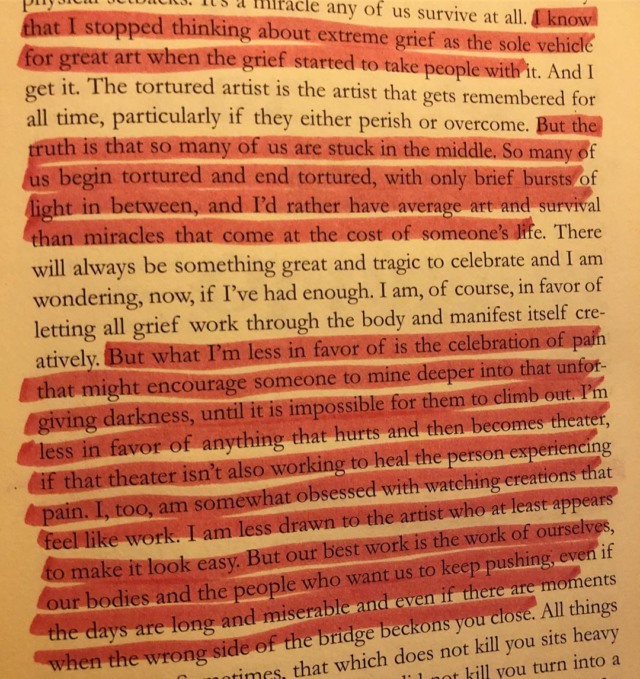 —-
life is so damn hard, no?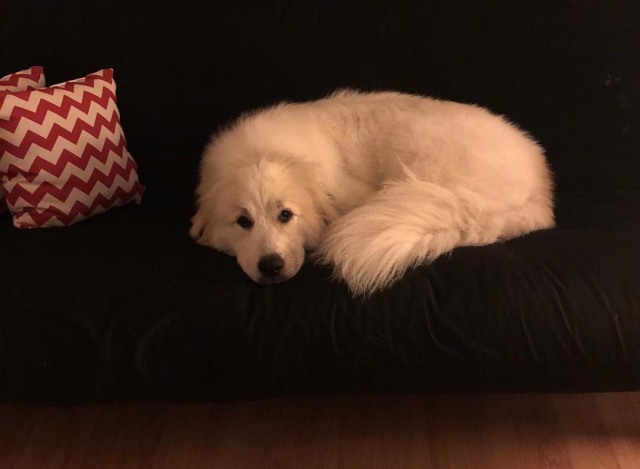 —-
hanif abdurraqib (2)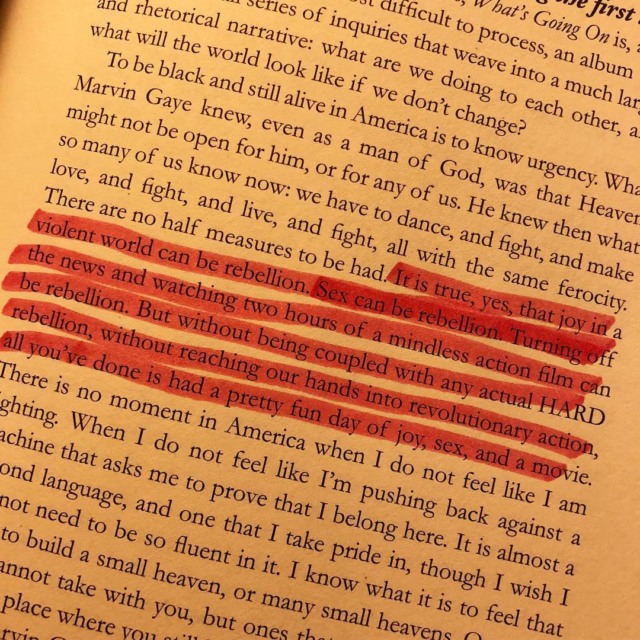 —-
squad!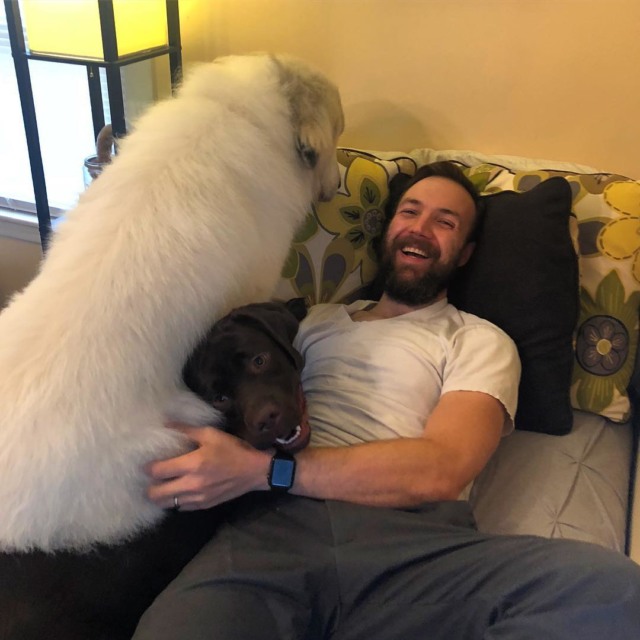 —-
cleaned up!
—-
tetris block-stylee!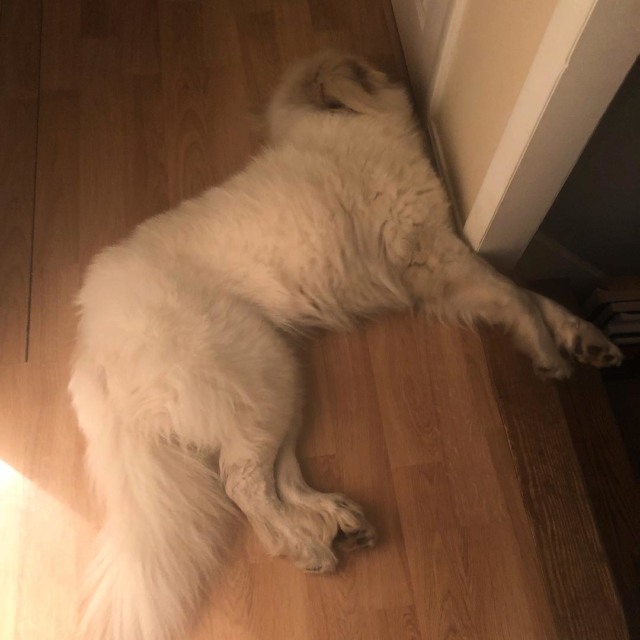 —-
There's some looks, my friends! I hope you'll join me!