'Watchmen' TV series being scored by Trent Reznor and Atticus Ross. Holy fuck.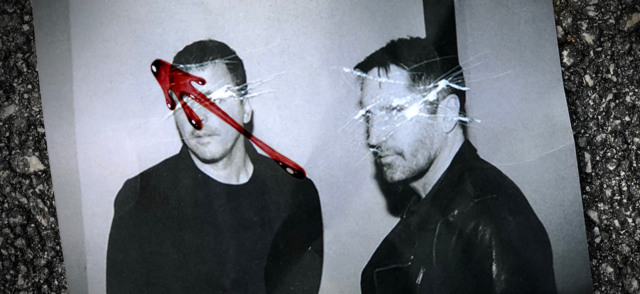 Yo. Yo! Yo. Just when I thought I couldn't get any more torqued for the Watchmen TV series, in drops this news. I mean, fucking Trent Reznor and Atticus Ross doing the score? My word.
The Watchmen TV series continues to accumulate a great roster of talent. The latest: Trent Reznor and Atticus Ross, of Nine Inch Nails and David Fincher movie soundtrack fame, will compose the score for the HBO series. More on the Watchmen TV series music below.

As HBO's Watchmen TV series continues production, news comes that Reznor and Ross will be handling the music. Reznor and Ross, who had already worked together on Nine Inch Nails projects, began composing film scores together with David Fincher's The Social Network. The end result earned them an Academy Award, and kicked off a fruitful collaboration composing film scores. From there, they went on to work on scores for The Girl With the Dragon Tattoo, Gone Girl, Patriots Day, the upcoming Jonah Hill movie mid90s, and more.