Chris Hemsworth starring in an action thriller written by the Russo Brothers. Sign me the fuck up!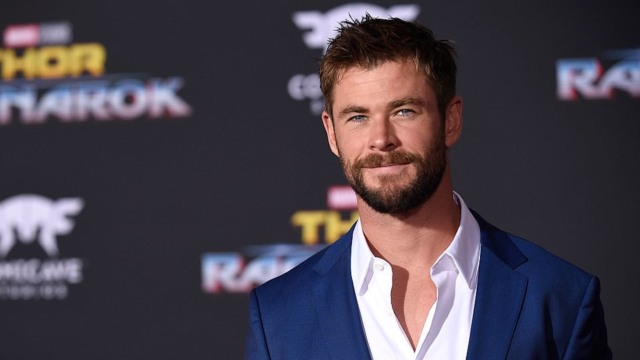 Chris Hemsworth and the Russo Brothers ain't done working together. Not yet, no way! The God of Thunder himself has signed-on to an action thriller written by the Russos, and I'm stoked.
Chris Hemsworth will star in Dhaka, an action thriller set up at Netflix that will mark the directorial debut of Sam Hargrave, a stunt coordinator who also acts as the stunt double for Captain America actor Chris Evans.

Joe and Anthony Russo, who worked with Hemsworth and Hargrave when they directed Avengers: Infinity War and two Captain America movies, are producing via their AGBO banner.

Written by the Russos, the story tells of a weary mercenary named Rake (Hemsworth) who is hired to save the son of a businessman.

The project is set to begin shooting in November and film until March in locales in India and Indonesia.

Hemsworth and his team at CAA and Fourward recently stepped away from negotiations with Paramount for the actor to star in Star Trek 4, which would have started shooting around March. However, the timing of the Dhaka shoot does leave Hemsworth with a spring opening in case talks resume.