'Rick and Morty' Season 4 Teaser: To The Animeverse!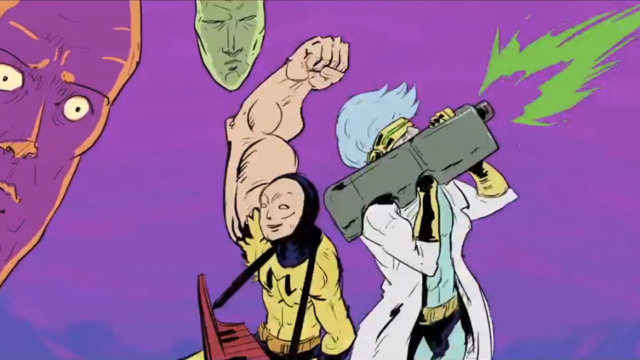 Here's a really cool, albeit detail-free teaser for Rick and Morty's fourth season. It's after the jump, because motherfuckers keep using Twitter video.
A new anime-inspired teaser for the upcoming fourth season of Rick and Morty has been released.

The fifteen-second clip, posted to the official Rick and Morty Twitter account, showcases versions of the characters by way of classic anime. Both Rick and Morty are way more action-oriented and muscular as a result, with Rick wearing goggles and a form-fitting suit under his lab coat, while Morty is seen wearing a yellow superhero costume.
#RickandMorty pic.twitter.com/YDbPxjZVMg

— Rick and Morty (@RickandMorty) August 21, 2018