'Altered Carbon' gets renewed for second season with Anthony Mackie starring. Can't get any worse than the first, right?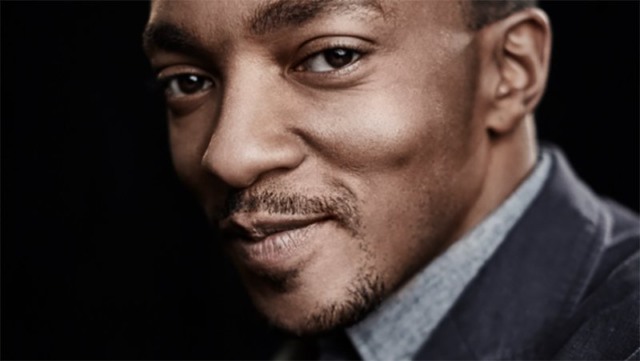 Bateman and I loved the book Altered Carbon and its sequels. However both of us fucking hated the Netflix adaptation. So, I'm not particularly excited by this news, but who knows. That said, I know a lot of people (who seemingly didn't read the novels) who fucking loved it. So I hope ya'll got serious fucking stiffies over this.
"Altered Carbon" has been renewed for a second season at Netflix, but another actor is taking over the role of Takeshi Kovacs from Season 1 star Joel Kinnaman.

Anthony Mackie is joining the series in the lead role. The change up in the show's main character is not unexpected given that it takes place In a futuristic world where the human mind has been digitized and a person can transfer their consciousness from one body to the next. The series is based on the science fiction novels written by Richard K. Morgan.

In addition, Laeta Kalogridis will return as showrunner and executive producer, with Alison Schapker joining the series as co-showrunner and executive producer. David Ellison, Dana Goldberg and Marcy Ross will executive produce for Skydance Television. James Middleton will also serve as an executive producer.

Mackie is a Julliard-trained actor known most recently for his role as Sam Wilson, a.k.a  The Falcon, in the Marvel Cinematic Universe. He has also had memorable roles in films like "The Hurt Locker," "8 Mile," "All the Way," "Million Dollar Baby," "The Adjustment Bureau," and "Pain & Gain." His role in "Altered Carbon" will mark his first regular role in a television series.