Monday Morning Commute: it's that summer time magic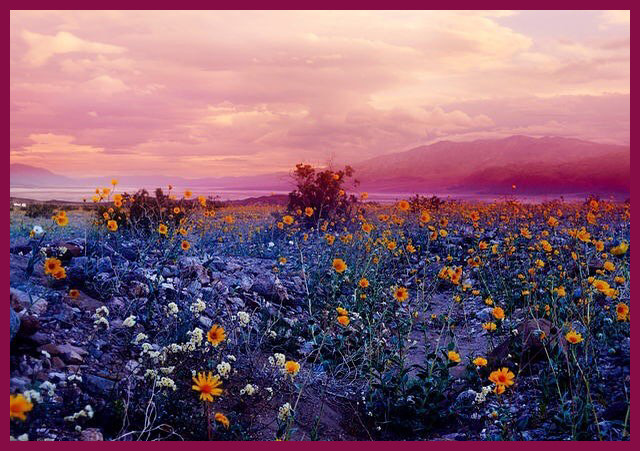 Bet you thought you had seen the last of me, fuckers! It's been a hot minute since I cranked out one of these Monday Morning Commute columns. I've returned, though. Full of vim and vigor, ready to golly gee knock this one right out of the fucking park! The fahhhkin' pahk, kehd! Actually, that's a handful of goose shit. In fact, I was laying on the futon in my office nary two hours ago just fucking zoning out, man. But here we are.
I'm still sucking wind, thankfully. My summer course is winding down, thankfully. And, OL still exists. Thus, it seems clear that I must carry out the car-crash that is the column! Give you folks, you fucks, the ole rundown of what I'm up to this week. You know, the games I'm playing. You know, the books I'm reading. That sort of tomfoolery.
Then, if you'd be so obliged, join me in the comments section! Tell me, what you're cranking it to this week. Be it literally, be it figuratively! Both!
I'll go first.
—-
Listening: Childish Gambino's Summer Pack
Gambino doens't even attempt to follow-up This Is America. Instead, he drops a couple of songs to listen to while getting stoned and staring at the summer dusk. i love it.
—-
Playing: God of War
Fuck, this game is amazing.
—-
Reading: They Can't Kill Us Until They Kill Us, Hanif Abdurraqib
Come for the pop culture criticism, stay for the staggeringly gorgeous prose and existential insight.
—-
Watching: Sorry To Bother You
Speaking of absurdist, gorgeous cultural criticism, I need to see this movie this week.
—
Reading: The Great Shark Hunt, Hunter S. Thompson
HST is my boy these days. The melancholic, perpetually disappointed optimist's polemical wailings against the rotting pus-sack of the American political system rings just as true today.
—-
Missing: Football
Especially tonight, since there isn't even fucking baseball to watch. Baseball is a chill distraction, my local baseball team had its best first-half ever, but it ain't the same as football season. Less than three weeks until training camp, though, I think.
—-
Appreciating: Fortress
Lately, Bateman and I have been on a bit of a Christopher Lambert kick. First came Highlander. Then came Mortal Kombat. This past weekend, though, saw Fortress. It's incredible! It's terrible! I have to say, I have a deep appreciation for even the dumbest science-fiction attempting to take on some interesting topics. I mean, Fortress takes aim at corporations, the private-prison complex, genetic engineering, yadda yadda.
—-
That's it for me this week, folks. Some cultural critics, some cheeseball science-fiction, and a good dash of violence and distraction. Tell me, what's up in your world?