'Black Widow' movie officially being directed by Cate Shortland, who I don't really know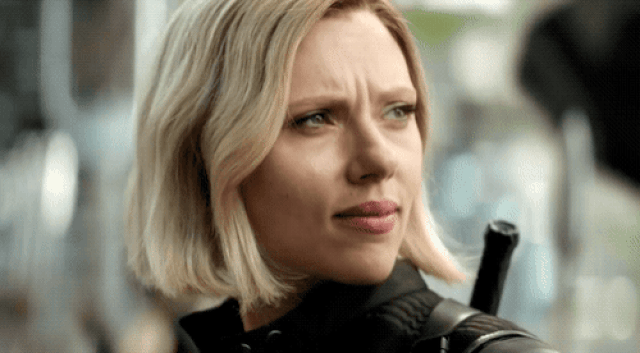 The Black Widow movie is finally happening, and it has a director. Cate Shortland.
At long last, we're seriously going to be getting a Black Widow solo film entry in the Marvel Cinematic Universe. After a short list of names was being looked at recently, word just came down that a decision has been made.

Australian director Cate Shortland (Lore) has been chosen, so reports The Hollywood Reporter.=

The outlet goes on to say that star Scarlett Johansson is who went to bat for Shortland and admired her handling of the female lead in Lore. Disney reportedly had a list of 70+ filmmakers in mind.

This film has long been rumored to be in development with numerous setbacks and schedule drops throughout, but we're happy it's finally moving forward.

Supposedly, the storyline would follow Natasha Romanoff before the events of the first Avengers movie, with Johansson on board to play Black Widow.

We'll let you know as soon as we know anything else, like when they're looking at a date.

Saaaaay, maybe that's the mysterious Marvel Studios release date we just found out about.