'Atlanta' and 'This Is America' director Hiro Murai is helming the sci-fi movie 'Man Alive' and I'm torqued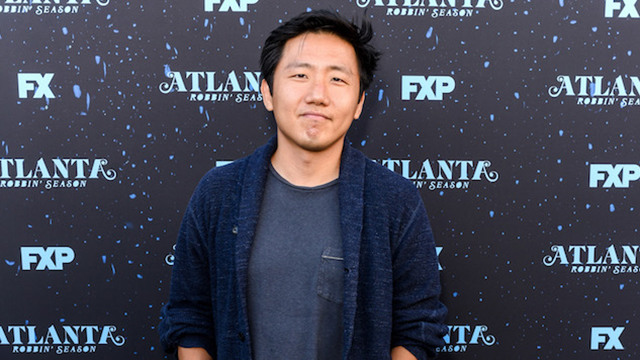 Hiro Murai is objectively fucking awesome. Between Atlanta, This Is America, and his work on Barry, he's more than wormed his way into my heart. But, he's about to push deeper into it. Dude is doing a fucking sci-fi- movie.
EXCLUSIVE: Hiro Murai is in talks at 20th Century Fox to make his feature directorial debut on Man Alive, the thriller that was bought as a spec script by Joe Greenberg and has a rewrite by David Robert Mitchell (It Follows). Man Alive covers the events following the invasion of earth by an alien species, when a man faced with isolation and loneliness in order to survive realizes he might not be alone after all. Matt Reilly is overseeing the thriller for Fox. Noah Hawley, Leigh Kittay and John Cameron of 26 Keys and Good Fear's Chris Bender and Jake Weiner are producing.

Murai is a hot emerging director after helming more than a dozen episodes of Donald Glover's FX series Atlanta, and especially after directing Glover in his Childish Gambino persona in the provocative video for "This Is America."

Murai cut his teeth directing music videos and short films, and has been working steadily in TV after his start on Atlanta. He has directed episodes of the new Bill Hader HBO series Barry, and directed the pilot for George Saunders' Sea Oak along with episodes of FX's Legion and Snowfall. He also recently signed a first-look deal with FX following his work on Atlanta.