'Fornite' is coming to the Switch, cause Nintendo loves money like everyone else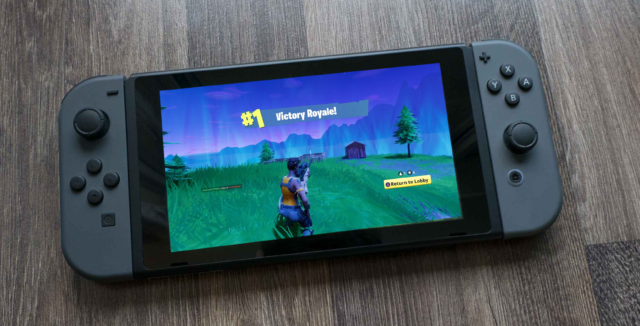 Fornite is coming to Switch, folks. That is if you believe a recent leak. And why shouldn't we, right? The game is a veritable printing press for money.
World-conquering battle royale game Fortnite appears to be heading to Nintendo Switch.

The Korean game ratings board rated Fortnite for Switch this morning (via Resetera), not long after a separate sighting on a list of E3 games leaked on 4chan overnight – a list we independently heard is legitimate.

We also heard, prior to these events, Fortnite was coming to Switch.