Bethesda teasing something 'Fallout' or maybe, please god yes, 'Starfield' related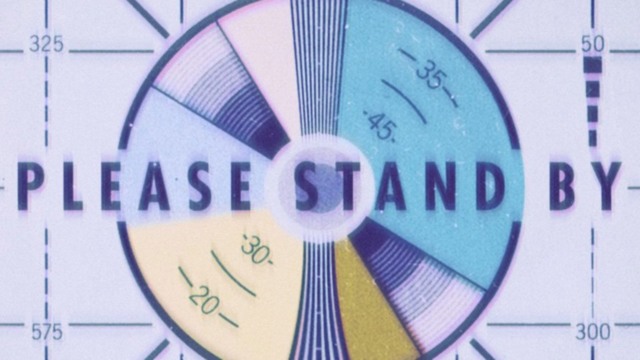 Bethesda is teasing…something, folks. Most think it's Fallout related, given the classic "Please Stand By Image", which makes sense. Others like me are hoping it's a reveal of the long-rumored Starfield. I mean, what if the palette switch means Starfield *takes place* in the Fallout universe?! Whatever the fuck it is, I'm pumped.
Bethesda just dropped a significant tease on its official Twitter account, alluding to some big Fallout news coming in the very near future:

E3 2018 festivities start next weekend, June 9, so it makes sense that the company will toss some fuel into the hype train as we all get closer. If the company decides to make a reveal before then, we'll have it up here on Shacknews.

Bethesda has already introduced a high-profile title for E3 2018, having revealed Rage 2 from id Software and Avalanche studios. The company will be hosting its own E3 showcase on Sunday, June 10, at 6:30 PM PT. Stay tuned for more updates.
#PleaseStandBy pic.twitter.com/5IUjkURCcM

— Bethesda Game Studios (@BethesdaStudios) May 29, 2018