Jon Favreau's 'Star Wars' TV series to take place seven years after 'Jedi' cause Christ knows we need more of the same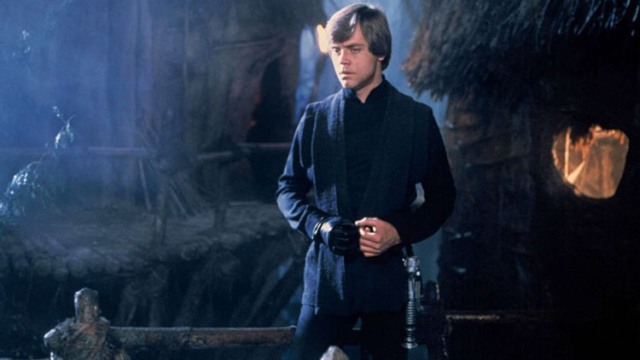 Oh, golly. Jon Favreau's Star Wars show takes place between Jedi and Force Awakens. Can you hear it? My deep, soul-consuming yawn? I just don't fucking need more Star Wars content that takes place at any point in the Skywalker Saga.
Solo: A Star Wars Story premiered last night, and on the red carpet, Iron Man director Jon Favreau revealed a bit of news about his upcoming live-action Star Wars show: it'll be set in the period between Return of the Jedi and The Force Awakens.

Favreau spoke with Nerdist senior editor Dan Casey on the red carpet, telling him that the show will specifically be set seven years after the Battle of Endor in Return of the Jedi, and that it'll feature new characters utilizing the same sort of motion capture technology that he used in his live-action adaptation of The Jungle Book. He also indicated that half of the show has already been written.