'Rick and Morty' has been renewed for fucking SEVENTY episodes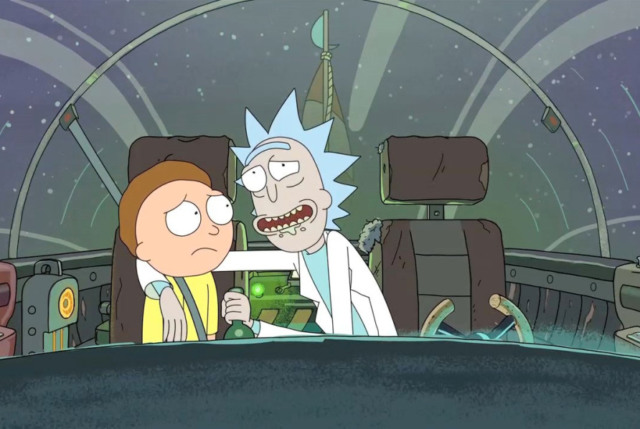 This, this is fucking fantastic news. Sure, we probably won't see a new Rick and Morty episode probably until 2021, and we will only see like thirty out of these seventy episodes due to some Harmon collapse, but I'm fucking pumped.
Rick and Morty fans rejoice, the popular animated series is coming back in a big way.

Series co-creator Justin Roiland has revealed in a tweet that Rick and Morty has been renewed with a whopping 70 episode order after months of negotiations with Cartoon Network.

"More Rick and Morty coming." promised Roiland closing out his tweet with the hashtag "#theydrawingit," indicating animators may already be hard at work on the new episodes.

While co-creator Dan Harmon had initially been skeptical about the Adult Swim show's chances of renewal for a fourth season, he expressed optimism over the show's return last month at the Tribeca Film Festival.

While there is no announced date set for Rick and Morty's return, fans will be hoping they won't have to endure another 22-month long wait, as happened between the series' second and third seasons. The animated series has proved to be both a critical and ratings success for the network, with a fiercely loyal fanbase. The show's influence is so strong, last year McDonald's temporarily brought back the restaurant chain's out of circulation Szechuan Sauce based one a joke from the series.

Rick and Morty, created by Justin Roiland and Dan Harmon, first premiered on Cartoon Network's Adult Swim programming block back in 2013 and has gone on to air three seasons since; of course, as fans will note, the third season had a long documented journey to the small screen. The show's most recent episode, "The Rickchurian Mortydate," aired in October of last year.