Weekend Open Bar: And I Want My Scalps!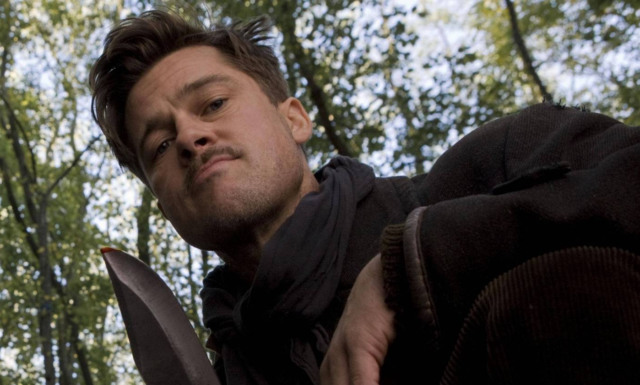 It's the Weekend! It's the Open Bar. Arriving not a moment too soon, too. For some reason, it's been a long goddamn week. That ain't a rhetorical opener, either. Don't know why, but this week has run me ragged. The good news, oh the good news, is that I have two fucking weddings lined up to really put the nail through my emotional skull. But, I can't complain too much. The weekend is stacked with merriment, outside of the culturally produced, economically encouraged social obligations.
I got scalps on my mind! Nazi-hunting on my mind. Got some (wait for) stranger things on my mind too, involving the 1980s and Lovecraftian monsters.
So, all in all, I suppose I ain't too despondent about the weekend.
What about you, though? What are you up to this weekend? Playing any of the thirty games that dropped today? Watching some Stranger Things? Rolling around naked in the autumn foliage while your significant other sprays you with a 50/50 butter and baby oil concoction?
Come hang out!