'The Last Jedi' Teaser: Full Trailer & Ticket Sales Tomorrow, You Rebel Scum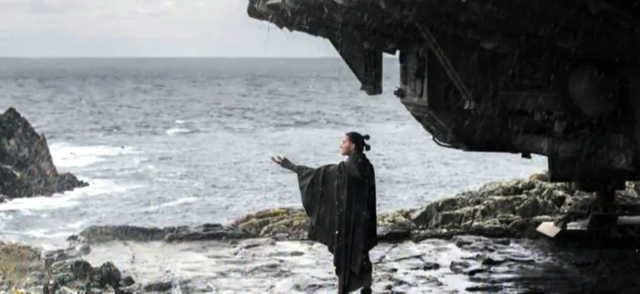 Here is brief trailer snippet from the MarketingWizards at DisneyLucasFilth to announce a full Last Jedi trailer dropping tomorrow. Not only that, though! Tickets go on sale tomorrow night as well.
After the jump, because fucking Twitter video.
Get ready. Trailer tomorrow. #TheLastJedipic.twitter.com/woC9KF4GH8
— Star Wars (@starwars) October 8, 2017