'Thor: Ragnarok' Promo Clip: The Odinson Upon The Throne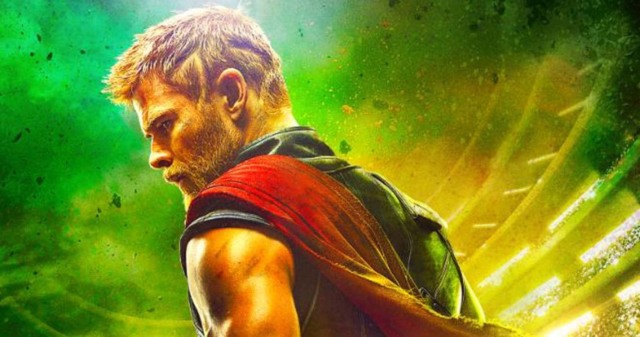 New Thor: Ragnarok promo clip! It finds the Odison upon the throne, or something. I don't know. I've placed myself on a media blackout for the movie, because I'm fucking sweating it.
After the jump because Marvel put this thing on piece of shit Twitter video.
Will Marvel's god of thunder become the new king of Asgard? Probably not, but a new promo for Thor: Ragnarok sees him perched on his father's throne — much to Hela's displeasure.

Although this new footage shows Chris Hemsworth's in the seat of power, it seems likely he isn't actually ruling in Odin's absence but instead merely trying to defend the realm against the usurper Hela. Cate Blanchett's goddess of death is clear about her intentions, though: She doesn't want to be queen of Asgard, she wants to destroy it.
#Hela is here for the throne. Get tickets to see #ThorRagnarok in theaters November 3! https://t.co/AZAiM8TLdp pic.twitter.com/Wz0DFP8fuT

— Thor (@thorofficial) October 5, 2017