First Look: Iron Fist joins 'Luke Cage' Season 2. If anything can rehabilitate his character, it's this show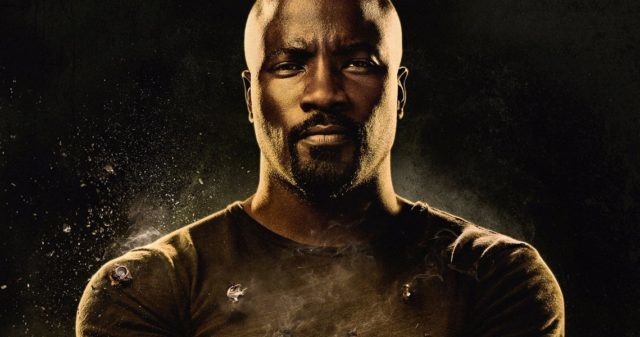 When God was designing the cosmos, he imagined Danny Rand when he was designing the Platonic Ideal of a Fuckboi. That said, Danny Rand was mildly, sort of, somewhat entertaining when he was paired with Luke Cage in The Defenders. So here's hoping Rand's transformation from consummate fuckboi to tolerable foil continues in Luke Cage's second season.
Hit the jump to check out the pairing.
The Heroes for Hire are back in business.

Danny Rand (Finn Jones) a.k.a. the Immortal Iron Fist a.k.a. Protector of K'un-Lun a.k.a. Sworn Enemy of the Hand a.k.a. the Defender the other Defenders kept picking on will appear in the second season of Marvel's Luke Cage with Luke Cage (Mike Colter) himself.

Marvel is keeping details of Danny's involvement under wraps, but when Luke's standalone series returns on Netflix, the two comic-book partners will be seen together at least once. EW has the evidence with this exclusive first look at the pair in season 2.