'Blade Runner' getting short anime from the fuckin' Cowboy Bebop director. How goddamn great is this?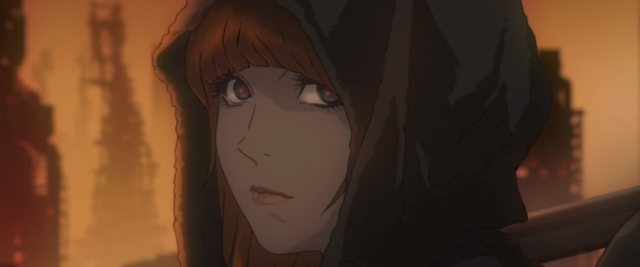 Christ, how fucking dope of a confluence is this? Blade Runner is getting a short anime from none other than the director of Cowboy Bebop, Shinichiro Watanabe.
Shinichiro Watanabe of Cowboy Bebop and Samurai Champloo fame is directing a short Blade Runner anime. Sony Pictures Japan has uploaded a sneak peek of the short.

The short anime is called Blade Runner Black Out 2022. It's takes place a few years after the first movie and, according to NetLab, is set during a power outage.

"The work that has influenced me the most in my anime profession would be, of course, Blade Runner," Watanabe says in the teaser clip, which shows test animation, concept art, and a few seconds of animation. He adds that in making this short, he's keeping two things in mind: paying maximum respect to the original Blade Runner and trying not to create an imitation.

The anime will be shown on the Sony Pictures Japan YouTube channel on September 26.