Views From The Space-Ship: Drink It In, Man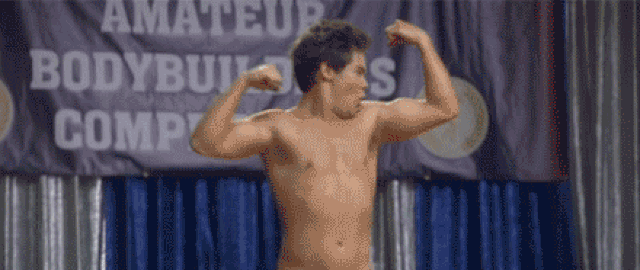 Drink it in, mannn! My existence! Drink in these views from the degenerated meat-halls through which I walk in the TangiVerse. After all these views I'm proffering are the very point of this weekly post, Desktop Thursdays. I didn't hit you folks up last week, as I was in Nova Scotia throwing Nana's urn into the marsh. It is a necessary Acadian tradition, through which you unleash a fallen Acadian Village Shaman's corporeal form, so they may walk the Omniverse with their fellow brother and sister shamans.
So this week it's a heavy dose of Nova Scotia action and of course, my stupid fucking dog and cats.
I beseech you to share looks into your own lives in the comments section. Or don't, you dirty little voyeurs.
—-
Here's us on the ferry going to Nova Scotia in 2010.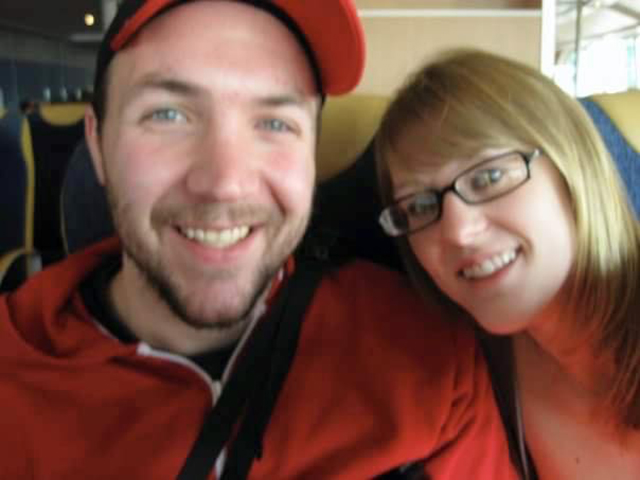 —-
Here's us old as fuck on the ferry going to Nova Scotia this year.
—-
View from Nova Scotia (1)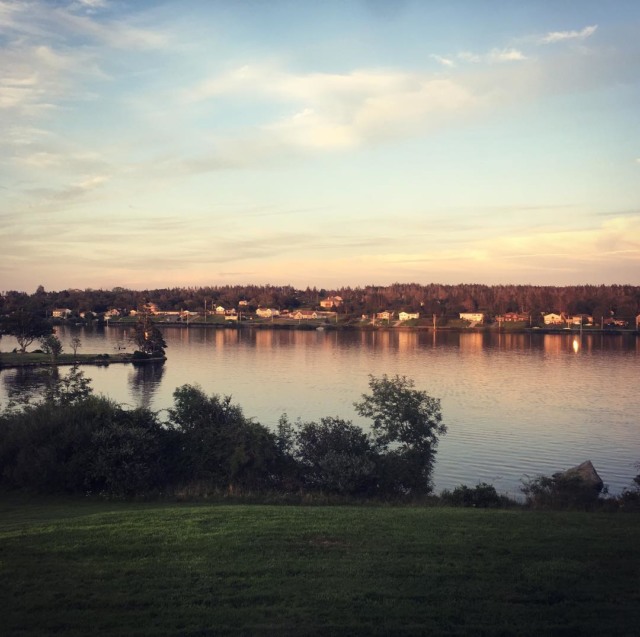 —-
Aggressive dog is fucking aggressive(ly pushing my wife off the couch).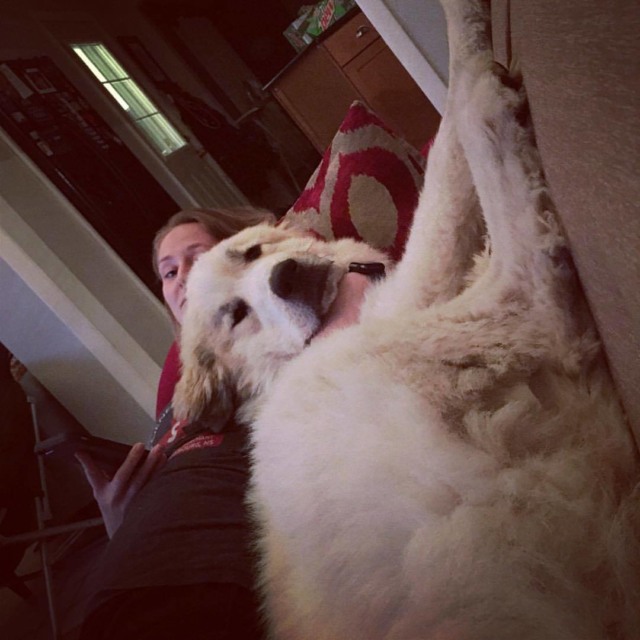 —-
Oh yeah, we have cats too.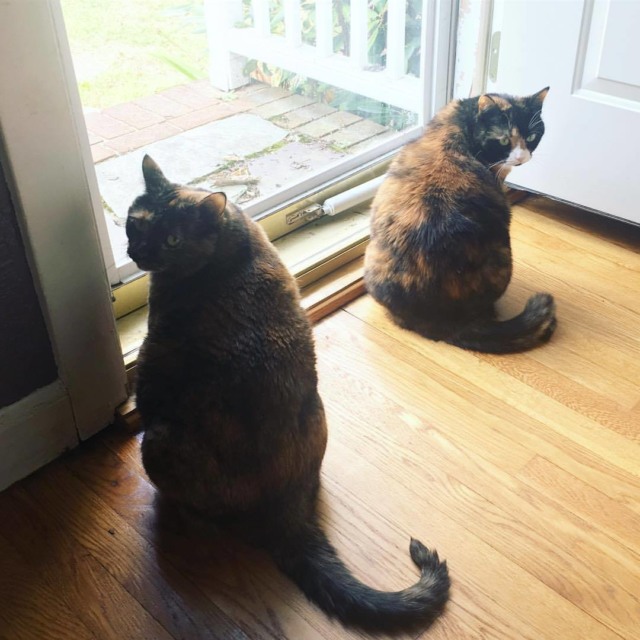 —-
Stop yelling, dog! Stop yelling!
—-
View from Nova Scotia (2)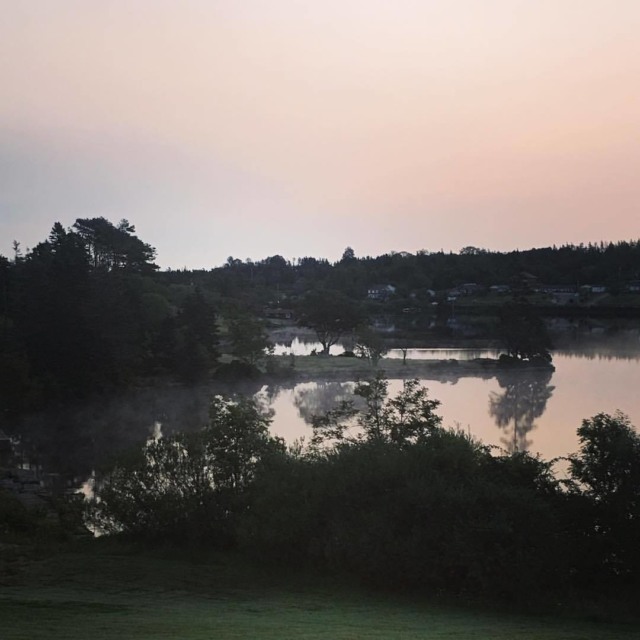 —-
Sassy bitch is sassy.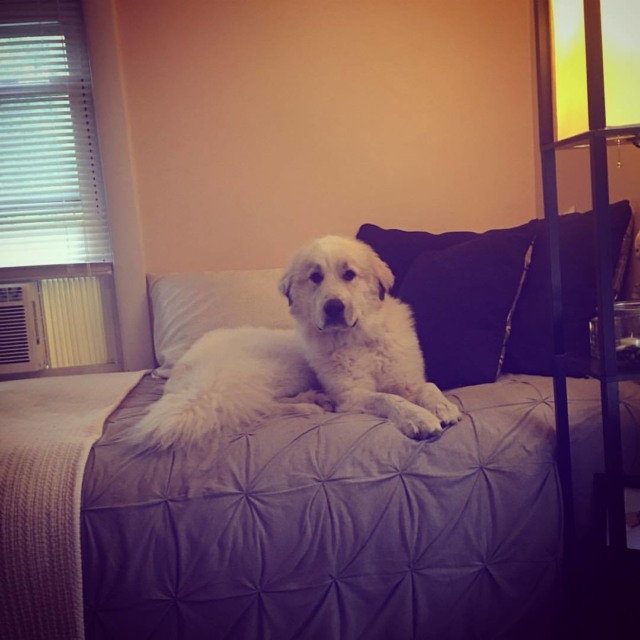 —-
We were on that fish life last week.
Here's Sam at a restaurant.
Learning about my glorious, dirty brown water trash Acadian heritage

.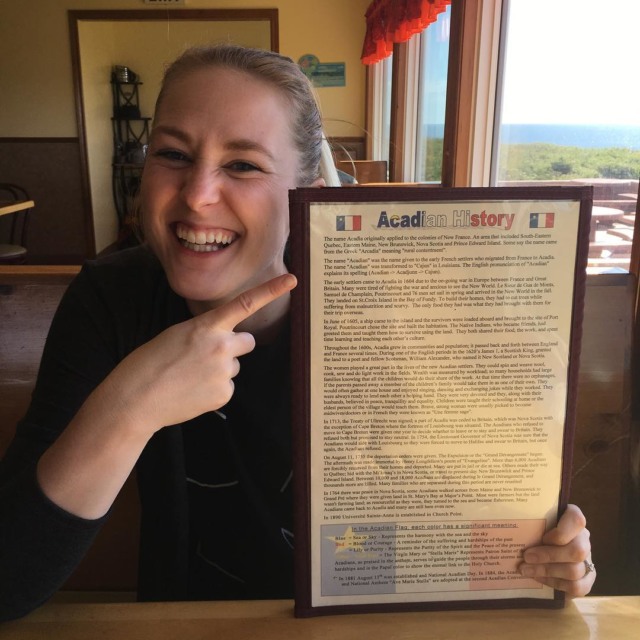 —-
View from Nova Scotia (3)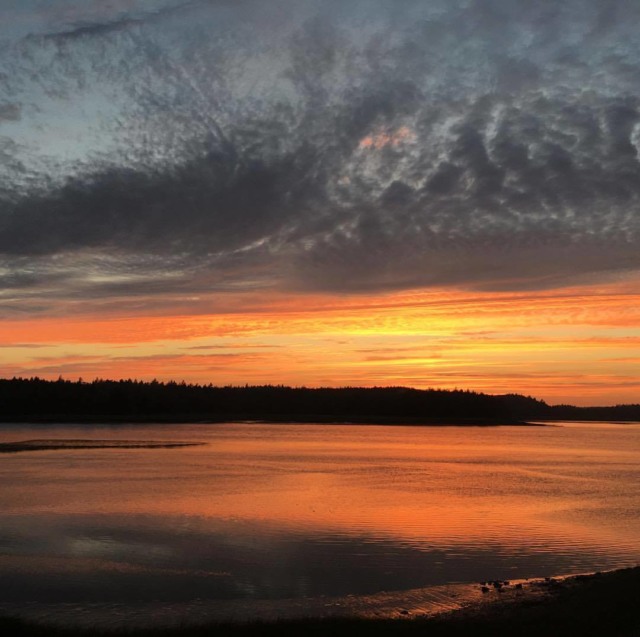 —-
There you have my existence over the past week, friends. What's your world look like? Hit me!