Weekend Open Bar: Ain't no party like an anxiety attack, 'cause an anxiety attack don't stop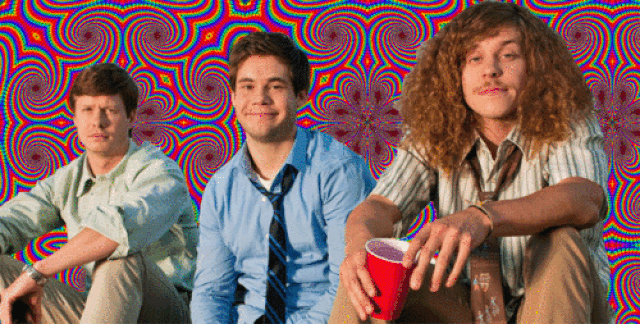 I ain't having an anxiety attack, though! Don't let the headline fool you. Just popped into my head today, when I was brainstorming headlines. A headline for what? Why, the one, the only, the perpetually poorly written and only intermittently published: Weekend Open Bar!
That's right! Come one, come all and grab a seat here. Here! In the rotgut, mind-melting tavern aboard the Space-Ship Omega.
Once seated, then what? Glad you (didn't) ask! Share what you're up to over the next couple of days. Don't matter if you're fortunate enough to have them off, or unfortunate enough to have to continue your grind.
All are welcome! Share, share what you're playing! Share, what what you're reading! Share what you're watching, eating, contemplating. Anything and everything goes here, so long as you keep it very tight butthole (the existential state, regarding your own butthole, go fucking wild, I encourage it).
This is Weekend Open Bar.