'The Flash' News: Sam Raimi passes on directing, Robert Zemeckis might, Billy Crudup leaves film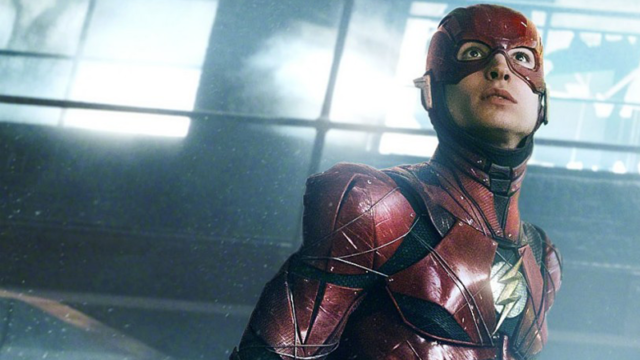 The Flash can't seem to land any good fucking news these days. Rotating cast of potential directors, infinite script rewrites (a DCU staple at this point), and now Billy Crudup has left the flick.
News broke Tuesday that Sam Raimi was among a list of directors — along with Robert Zemeckis and Matthew Vaughn — being considered for DC Films' The Flash. However, another report now indicates the Spider-Man filmmaker has passed on the project.

What's more, Entertainment Weekly contends Billy Crudup will no longer appear in the film as Barry Allen's father Henry.

No word was given for Crudup's exit, but it could come down to scheduling, or his character no longer playing a role in the proposed story. However, Henry Allen does appear in director Zack Snyder's Justice League, as indicated by the trailer. As for the two directors still reportedly in the running: Vaughn hasn't fully committed to the project yet due to conflicts involving a potential third Kingsman film. Likewise, Zemeckis is busy with a yet-titled film starring Steve Carell that's slated to begin production in August.

Ezra Miller, who appeared briefly as The Flash in Batman v Superman: Dawn of Justice and Suicide Squad, will reprise his role in Justice League.

The Flash has already passed through the hands of two directors, first Seth Grahame-Smith and then Rick Famuyiwa, who walked away in October, citing creative differences. Originally intended to hit theaters on March 16, 2018, the film is currently without a release date.