Darren Aronofsky's next movie 'Mother!' is a "Horror Thriller"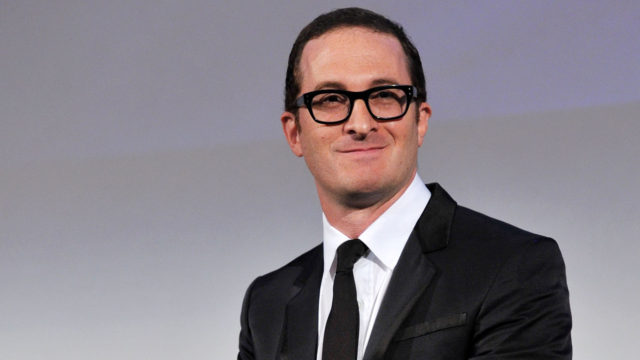 Oh shit, remember Darren Aronofsky? Yeah, yeah! The guy who did Noah and almost did The Wolverine! I remember him! (Seriously, please tell me you sense the #troll here). Well, TheWolverinoah guy has a new movie in the works! And it's a fucking "horror thriller", apparently.
Back in February, Paramount Pictures scrapped their plan to make a new entry in the FRIDAY THE 13TH franchise, pulling the film from its October 13, 2017 release date and quickly replacing it with MOTHER!, the latest film from BLACK SWAN director Darren Aronofsky. At the time, it wasn't clear what sort of movie MOTHER! would be, but it has since come to light that it's exactly the sort of movie that should have an October release: a horror-thriller.

Starring Jennifer Lawrence (pictured above), Javier Bardem, Michelle Pfeiffer, Domhnall Gleeson, Ed Harris, and Kristen Wiig, MOTHER! has the following synopsis:

A couple's relationship is tested when uninvited guests arrive at their home, disrupting their tranquil existence.

Aronofsky wrote the screenplay for the film, which Paramount Domestic Distribution chief Kyle Davies promises will deliver "thrills and chills".

Scott Franklin and Ari Handel are producing MOTHER! with Aronofsky, with Jeff G. Waxman serving as executive producer. Jóhann Jóhannsson will be composing the score.

In addition to BLACK SWAN, Aronofsky's previous films include PI, REQUIEM FOR A DREAM, THE FOUNTAIN, THE WRESTLER, and NOAH.