Desktop Thursdays: open your heart to the snake oil peddlers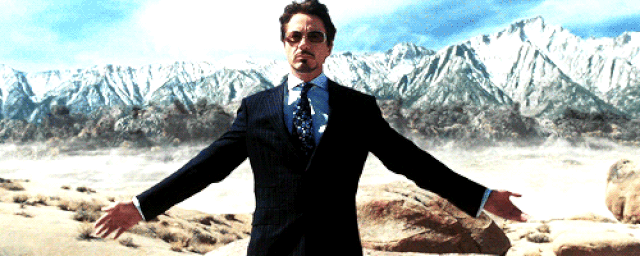 This is Desktop Thursdays! Your (quasi)weekly look at my world(s). Be they emotional, virtual, realistical, video gamical. All them fucking worlds! I ain't just about sharing, though. Show me your world(s) in the comments section. I beseech thee.
—-
infinite noms
—-
og squad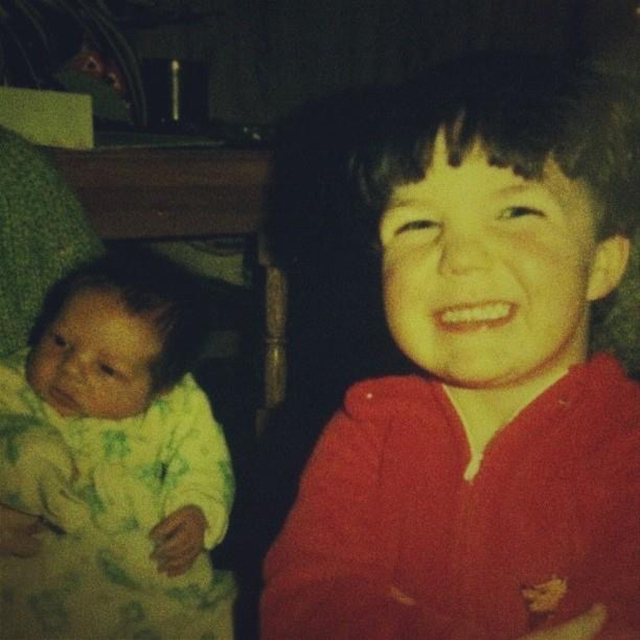 —-
satellites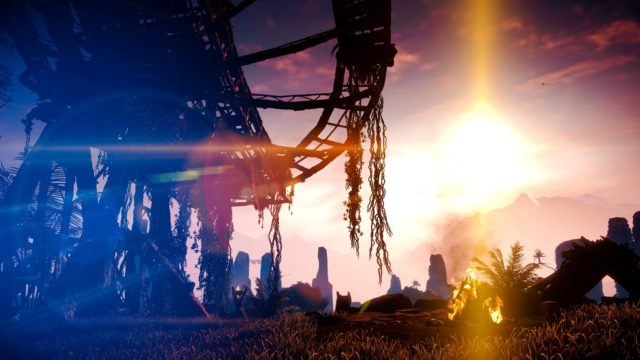 —-
blustery
—-
post-apocalyparadise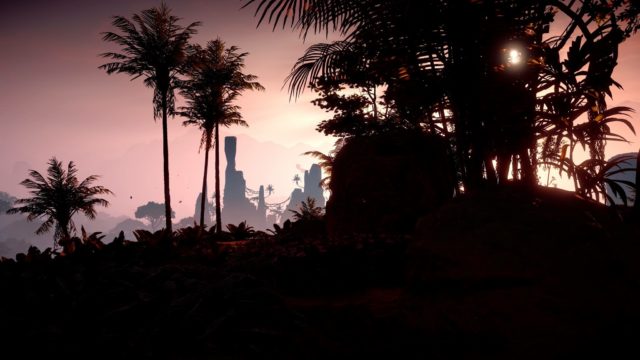 —-
saturday
—-
barricaded by beasts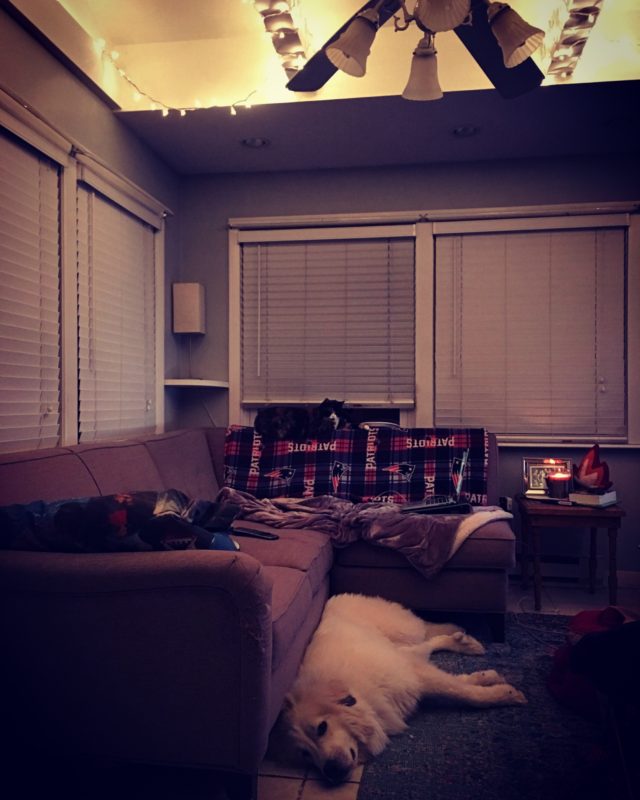 —-
boston to belize to boston to london
—-
What's your world look like, friends?