Hayao Miyazaki Is Officially Out Of Retirement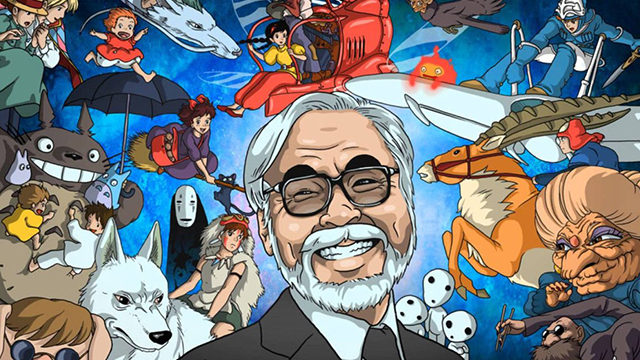 Hayao Miyazaki is out of retirement. 'Cause you can't keep a talented auteur down, right? I mean. Like. Dude lives for this shit. As long as he lives, I imagine he's going to be making films.
Hayao Miyazaki is back at it again. After announcing his retirement in 2013 (not for the first time), it was rumored last year that he was working on a new feature film, based on a CG short named Boro the Caterpillar. Now, officials at Studio Ghibli have confirmed it: Miyazaki is working on a new feature.

Ghibli producer Toshio Suzuki revealed the news at a pre-Oscars interview for The Red Turtle (which Studio Ghibli co-produced and which is nominated for Best Animated Feature). It was reported by a number of sources including a journalist for the Kyodo news agency.