Desktop Thursdays: Snow Way To Get To School!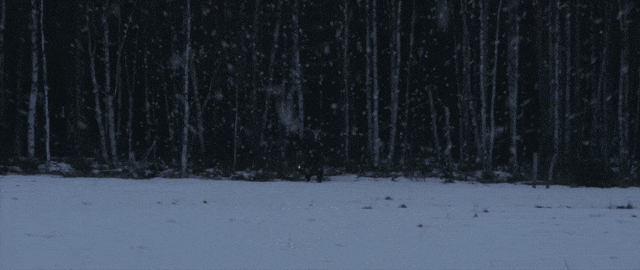 Welcome to Desktop Thursdays! The post where I share my world(s) both real and virtual! I'll keep this short and sweet! 'Cause it's a snow day and I want to get back to making it long and fat! Crushing calories en masse, growing the fat ass en masse, maximizing the harassment of my wife en masse with sass! Don't have much to offer this week in the way of views into my world! But offer them I shall! And I hope, oh do I hope, you'll share your own world in the comments section!
—-
What's…what's going on here.
—-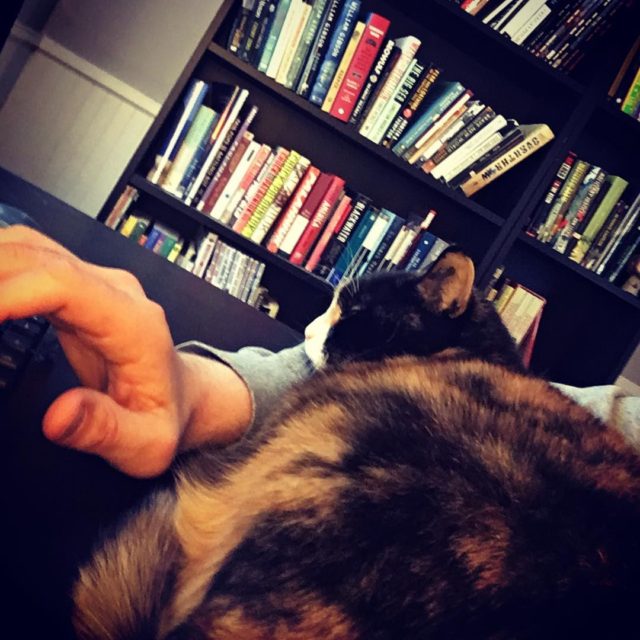 Just fucking Entitled Cat, doing what she always does. Which is whatever she wants.
—-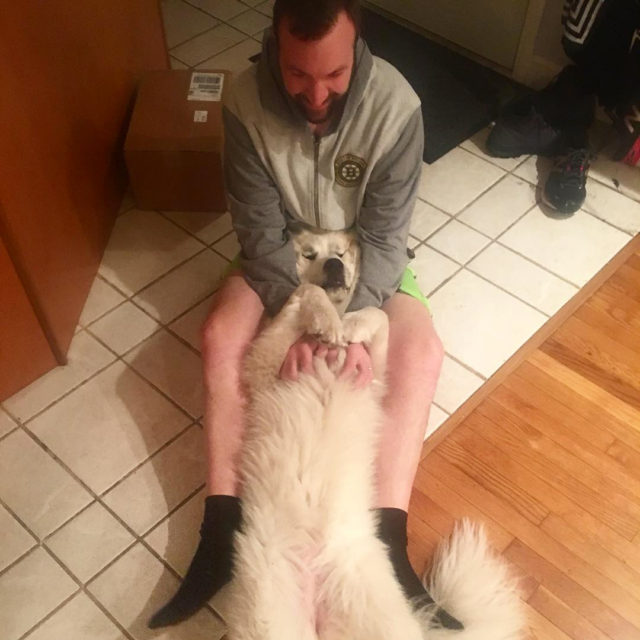 This stupid fucking dog. I love her so.
—-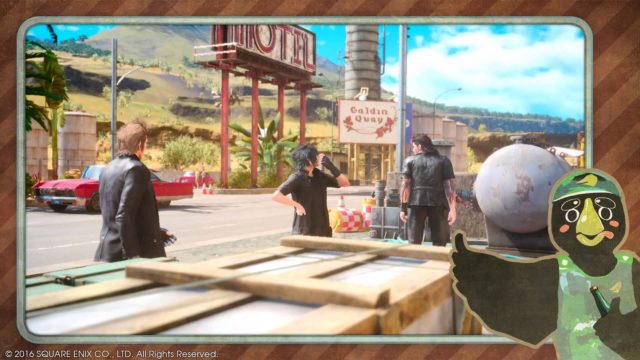 Chocobros doing chocobro things.
—-
That's, that's it for me, folks. Show me your world(s)!