PlayStation 4 Just Had Its Best Three Months, Ever.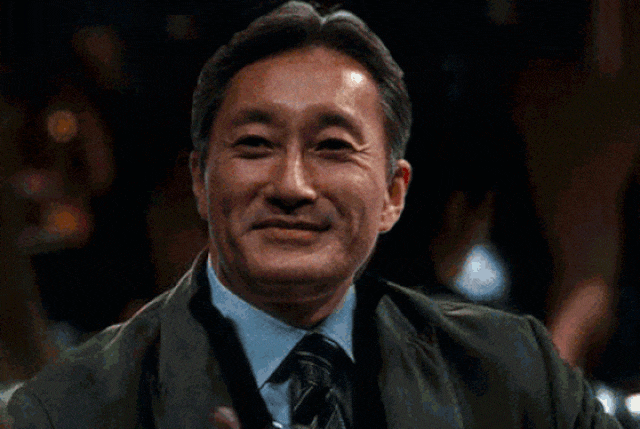 Console gaming is dead! Or, a stern nah, it ain't. PlayStation 4 just had its best three months. Ever. Sony ain't fucking around this generation.
The PlayStation 4 just had its best three months ever, Bloomberg reports.

Today, Sony released its financials for the quarter ending on December 31. The gaming business did great, and here's what Sony had to say:

Sales increased 5.2 percent year-on-year (a 15 percent increase on a constant currency basis) to 617.7 billion yen (5,325 million U.S. dollars). This increase was primarily due to an increase in PlayStation 4 (PS4) software sales including sales through the network and the contribution of PlayStation VR which was launched in October 2016, partially offset by the impact of foreign exchange rates as well as the impact of a price reduction for PS4 hardware.

During the past quarter, Sony sold 9.7 million PlayStation 4 consoles worldwide, which was more than the 8.4 million sold during the same period in 2015. It's also the most Sony has sold in any quarter to date.

For context, during second quarter 2016, the PS4 sold 3.9 million worldwide, while in first quarter 2016, it sold 3.5 million worldwide. As of January 1 of this year, the console's install base hit 53.4 million.