'Fargo' Season 3 Adds David Thewlis Of 'Harry Potter' Fame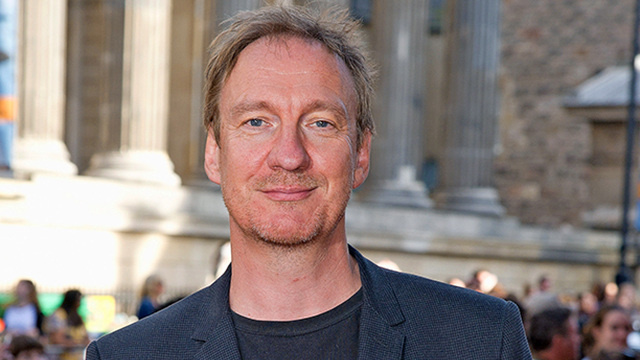 I resent Fargo news. All it does is reflexively remind me that — god dammit — we still have so much time before the third season drops. The latest reminder? News that David Thewlis is joining the cast.
As if the cast of Fargo season three weren't good enough already, the extraordinarily talented David Thewlis (Naked, Harry Potter) has been enlisted to play a mysterious loner on the hit series. Thewlis is in good company, as he's joining the likes of Ewan McGregor, Carrie Coon, Mary Elizabeth Winstead, Jim Gaffigan, and others.