Sony Sets Release Date For 'Spider-Man: Homecoming' Sequel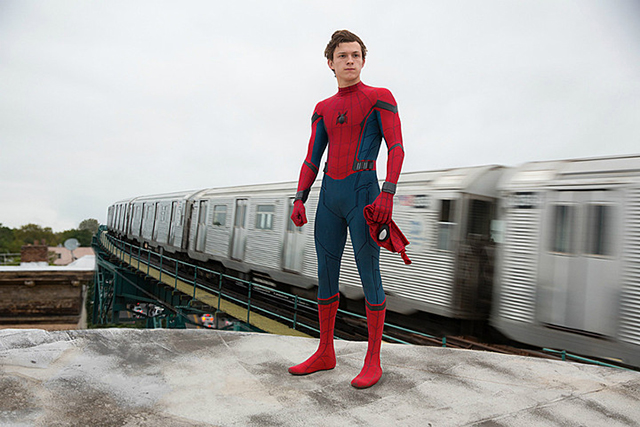 Sony has set the release date for the sequel to Spider-Man: Homecoming. This is the world we live in, folks. Have for a while. I don't really have a problem with it. The movie is going to make a zillion dollars, why wouldn't it get a sequel?
File this one under 'Least Surprising News Stories of the Day': right on the heels of releasing the first trailer for Spider-Man: Homecoming, Sony has announced the release date for Spider-Man: Homecoming 2, proving that no title is so awkward as to prevent Hollywood from slapping the number '2' on it and calling it a day.

According to The Hollywood Reporter, Sony has set a July 5, 2019 release date for the second Spider-Man: Homecoming film, moving the expected release date for Bad Boys 4 up a month to make room for the latest adventures of our friendly neighborhood Spider-Man. Bad Boys 4  —  and no, they haven't released Bad Boys 3 yet, you're not going crazy  —  will now open against Warner Bros. Minecraft movie on May 24, 2019.

Granted, it's not like anyone really thinks Spider-Man: Homecoming was going to be the only Spider-Man movie Sony released, but the timing of this announcement has to be considered a big vote of confidence by the studio. With the first Spider-Man: Homecoming trailer debuting to tons of excitement, Sony seems ready to ride that wave and ramp up some enthusiasm for its new franchise. Unless Spider-Man: Homecoming drops the ball in some unexpected way, it looks like Sony is back in the business of just printing money with Spider-Man's picture on it.