'Fast & Furious' Director Justin Lin is Rebooting 'Knight Rider'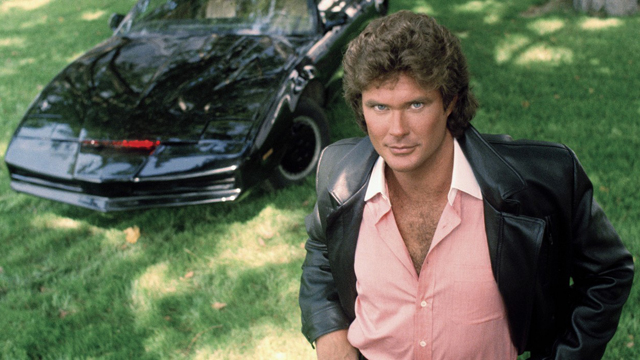 Justin Lee is typically known as the genius auteur responsible for the resurrection of the Fast & Furious franchise. Now he'll also be known as the auteur responsible for the resurrection of Knight Rider.
Fast & Furious producer Justin Lin is trading drag racing for AI-driven cars with a reboot of the '80s crime-fighting show Knight Rider.

The digital series, which is currently in development, is expected to launch in 2017. It's a joint venture between Machinima — best known for productions like Mortal Kombat: Legacy 2 and Street Fighter: Assassin's Fist — NBCUniversal Brand Development, and Lin's digital media company YouOffendMeYouOffendMyFamily (YOMYOMF).

The original Knight Rider aired from 1982 to 1986 and starred David Hasselhoff and his self-aware, chatty car, KITT. Intelligent cars, as Machinima CEO Chad Gutstein points out, aren't as novel as they used to be. "Knight Rider is an iconic franchise whose concepts of AI and autonomous vehicles were science fiction in the 1980s and are now science fact," he said in a statement.

Indeed, self-driving cars are already a thing of the present, if not a pricey one. They're not quite ready to be quippy partners yet, but they can still find you parking.