AT&T buying HBO, CNN, and the rest of Time Warner for $80 Billion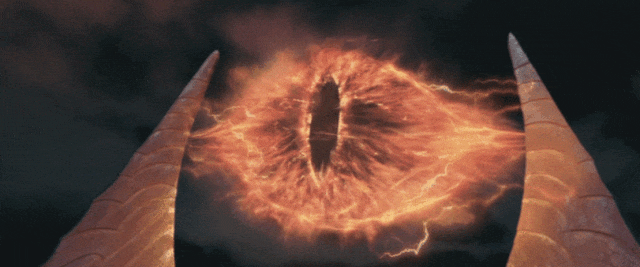 Jesus Christ. The All-Seeing-Eye is open us. The consolidation of all culture. The homogenization of All Things. Another Leviathan has been born, mutated, grown even larger.
The Wall Street Journal reports that AT&T has reached a deal to acquire Time Warner for more than $80 billion. News of the merger first surfaced on Friday, when Reuters and Bloombergreported that the deal could top $85 billion. If successful, AT&T will gain control of huge entertainment and news brands including HBO, Warner Bros. Entertainment, and CNN, and resembles efforts by competing ISPs in recent years to create enormous media conglomerates.

Since one of Time Warner's holdings is DC Comics, the wireless company will also be acquiring Batman.

Other similar mergers include the Comcast / NBC Universal deal, which completed in 2011, and Verizon's purchase of AOL and Yahoo over the past year. AT&T's deal with Time Warner follows another major acquisition last year, when it acquired DirecTV for $48.5 billion.