Margot Robbie officially Executive Producing a Harley Quinn movie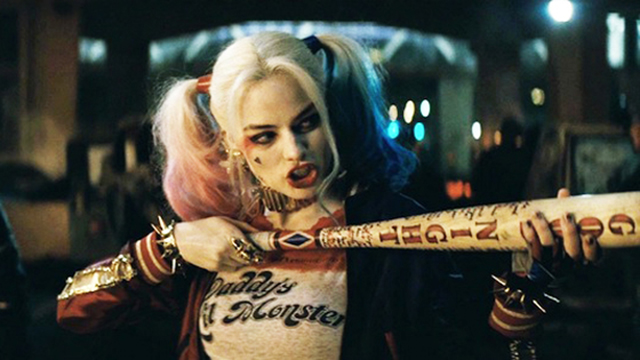 I fucking hated Suicide Squad. I fucking hated its portrayal of Harley Quinn. That said, I am unrepentant in my fanboy love for the visual aesthetic Robbie cut as Quinn, and thus I'm excited about a movie starring the character. That's ideally better than Suicide Squad. Much, much better.
Margot Robbie has officially signed a first-look deal with Warner Bros., creating a partnership with the studio to develop her own projects, including a "Suicide Squad" spinoff.

According to The Hollywood Reporter, this deal would create the opportunity for Robbie to executive produce the previously announced stand-alone Harley Quinn movie. Robbie alluded to pushing to get the film made in an interview earlier this year.

So far the film will be set in the Extended DC Universe, but it will not be a direct sequel to the $700 million earning "Suicide Squad." Rumors surfaced earlier this year that if Harley Quinn's stand-alone film got made, it would introduce Batgirl and the Birds of Prey. So far no more details are known about the project.