'Duke Nukem 3D' getting Remake for 20th Anniversary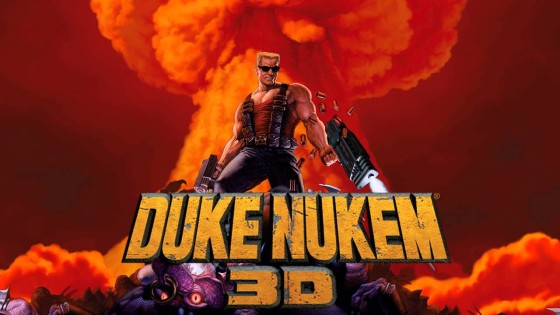 I don't really remember Duke Nukem 3D. I never got to play it, because my parents couldn't afford a computer to play it at the time, and my moments of watching friends play it has faded. So fuck, maybe I'll get this remake.
A remake of Duke Nukem 3D will be announced next week, according to a new report. The source of the rumor is a Reddit post, but its veracity has been strengthened by the appearance of Duke Nukem website featuring a countdown clock.

According to the Reddit user Tezla55, who cites somebody that has leaked the information to him, the game is called Duke Nukem 3D: World Tour and is being developed by Nerve Software, a studio founded by an ex-id Software developer.

Nerve has previously contributed to the development of Call of Duty: Advanced Warfare, Call of Duty: Black Ops 3, and the Doom 2 remake for Xbox Live, among other titles.

The leaker describes World Tour as a "remix" of Duke Nukem 3D that will have "a lot of new/original content added." It will also supposedly feature both online co-op and deathmatch gameplay modes, but the leaker isn't "100% sure" on this.