Jared Leto has joined 'Blade Runner 2' in "Key Role"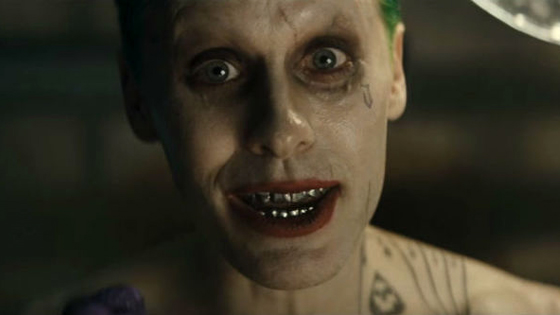 One of the saddest things about Jared Leto sucking in Suicide Squad and seeming to be a complete dildo in real life is that he's got some serious acting chops. Here's hoping his performance in Blade Runner 2 helps us forget the former, and appreciate the latter.
The final piece of casting for Denis Villeneuve's Blade Runner sequel has just been set—it's Jared Leto, fresh off his polarizing take on the Joker in Suicide Squad.

Leto will play "a key role," according to producers Andrew Kosove and Broderick Johnson. "He is a phenomenal actor, and we know he will create a truly memorable, never-before-seen character," the duo said in a press release.

Leto joins an already impressive cast that includes Ryan Gosling, Harrison Ford, Robin Wright, Mackenzie Davis, Barkhad Abdi, Dave Bautista and others in a film set several decades after the 1982 Ridley Scott original. Let's hope the cast is ready to get a lot of origami in the mail.

The Blade Runner sequel will be released October 6, 2017.