'Guardians of the Galaxy Vol. 2' News: Kurt Russell is Star-Lord's dad, Ego The Living Planet. Check his outfit out!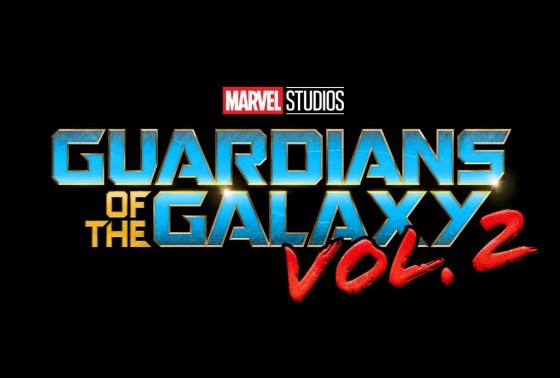 Kurt Russell is going to be playing Star-Lord's Dad in the next Guardians. It's confirmed. And! Star-Lord's Dad is…Ego The Living Planet. Interesting Check out his outfit after the jump.
In the wake of the big revelation Saturday during the Hall H presentation at Comic-Con International, Marvel Studios has unveiled Kurt Russell'/a>'s Ego costume from "Guardians of the Galaxy Vol. 2."

Yes, Ego … as in the Living Planet … who's also Star-Lord's father.

The costume is on display this morning at the Marvel booth, along with the Hulk's previously revealed gladiator accessories from "Thor: Ragnarok."

"I can't wait for you guys to see Kurt Russell bring this character to life onscreen," director James Gunn wrote on Facebook following the Hall H announcement. "It has been a rapturous experience creating Ego with him. We have both pushed ourselves as far as we can go in making him real, and grounded, and emotionally centered.

Opening May 5, 2017, "Guardians of the Galaxy Vol. 2" also stars Chris Pratt, Zoe Saldana, Dave Bautista, Vin Diesel, Bradley Cooper, Michael Rooker, Karen Gillan, Sean Gunn, Glenn Close, Pom Klementieff, Elizabeth Debicki and Chris Sullivan.