'Minecraft' sales Top 100 Million; that's a lot of Junior Bacon Cheeseburgers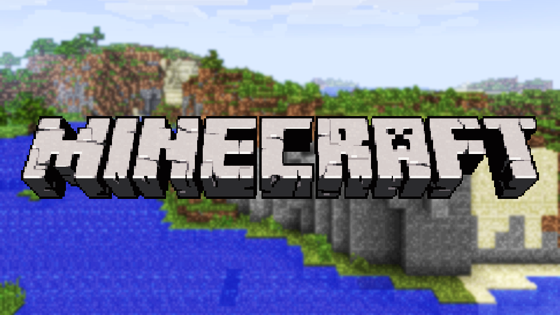 Minecraft. The game that I may respect like no other, but also share absolutely no compunction to play myself. The game has been out for a while, but it's still selling my goddamn gangbusters.
Microsoft acquired Minecraft maker Mojang nearly two years ago, and at the time it had sold more than 50 million copies across PC, Xbox 360, PS3, and other platforms. Microsoft is revealing today that Minecraft has now reached the 100 million sale milestone, having sold 53,000 copies per day during the course of 2016. It's a phenomenal achievement for a game that started off as a bedroom project, distributed initially as a Java applet on a web forum.

Minecraft quickly captured the imagination of thousands of gamers who loved the indie game's concept of allowing players to shape an environment by crafting and building constructions out of blocks. It has spawned a giant community that creates replica objects and YouTube tips on how to play Minecraft that are regularly shared with millions of viewers.

Alongside the 100 million milestone, Microsoft is also sharing a break down of exactly how Minecraft players engage with the game across the world. There are Minecraftplayers in every country and every territory on the planet, and Microsoft says four copies have even been sold to people in Antarctica. There are now an average of more than 40 million unique Minecraft players each month across all the various platforms the game is available on. The split of PC / console / pocket edition usage across Europe is roughly even, while in North America the pocket edition and console versions are the most popular.

Microsoft's acquisitions haven't always worked out (Nokia's phone business), but it's clear Minecraft is a big success. Microsoft's video games revenue has been climbing steadily since the Minecraft acquisition, and it increased by $367 million in the 2015 financial year "mainly due to sales of Minecraft." Microsoft is now turning the game into an education business, launching a special Education Edition that's customized for schools. Microsoft researchers are even allowing computer scientists to use the game to train up AI programs, and the software maker is also developing a holographic version of Minecraft for its HoloLens headset.