The Dude has been cast in 'Kingsman: Golden Circle'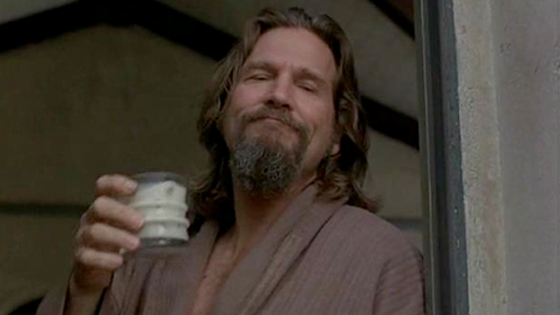 Jesus Christ, Kingsman 2 is assembling a murderer's row of talent.
The sequel to Kingsman: The Golden Circle just had a fun addition to its cast: The Dude himself, Jeff Bridges.

The film has already had some interesting cast additions in the form ofElton John and maybe Colin Firth, and The Dude makes this alreadybonkers-sounding film even cooler.

Bridges made the announcement from his Twitter feed.

Kingsman: The Golden Circle, directed by Matthew Vaughn, opens June 16, 2017. We abide.