'The Force Awakens' Soundtrack coming to Vinyl; has spinning holograms etched into the records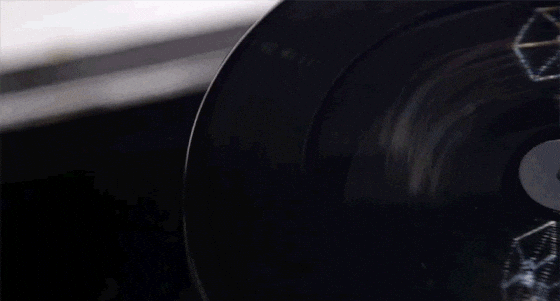 Given the resurgence in the popularity of records, Disney didn't really have to do much to sell copies of The Force Awakens soundtrack now that it's finally available on vinyl, months after the film's release. But if you still need a reason to drop $50 on another copy, the records feature 3D holograms etched right onto them.

As with most 2D holograms, you'll need to find just the right angle, with the perfect amount of light (its creators suggest using your smartphone's LED flash) for the wireframe versions of a TIE Fighter and the Millennium Falcon to leap off the vinyl. But when the effect works, it's a neat way to convince yourself this vinyl set was worth the investment, even if it sounds like John Williams totally phoned in the actual soundtrack.