'Mighty No. 9' delayed until December, according to Xbox Live Store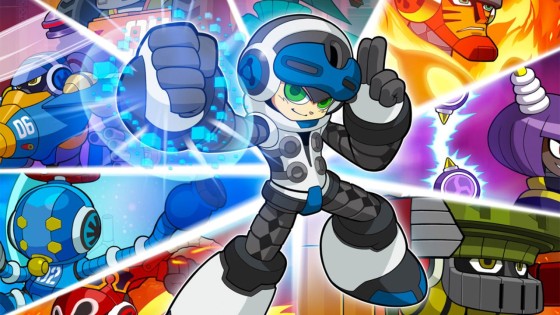 Mighty No. 9 is never coming out, is it? Or it's coming out, but the time it drops we will have moved on, ceased caring, become incapable of seeing it as another else than That Delayed Mega Man game.
In the ongoing saga that is Mighty No. 9, it appears the title will not only miss its Spring 2016 release, but may also be delayed for several months if a recent Xbox Live Store listing is to be believed.

A new update to Mighty No. 9's Xbox Live Store listing leads us to believe the title has been delayed yet again, this time, to December. "Xbox One game expected to release on December 2nd, 2016," the updated listing for the game says.

Mighty No. 9 has been delayed a substantial number of times with its first delay announced last year to possibly release in September 2015, which was then pushed back to 2016, then Q1 2016. Then, we were teased with aFebruary release date, which ended up giving way to yet another delay.

Earlier this month, we reported on Mighty No. 9 still not having a release date, and with today's news, it appears it may not release for several months.