'Iron Fist' casts Jessica Henwick ('Thrones', 'Force Awakens') as Colleen Wing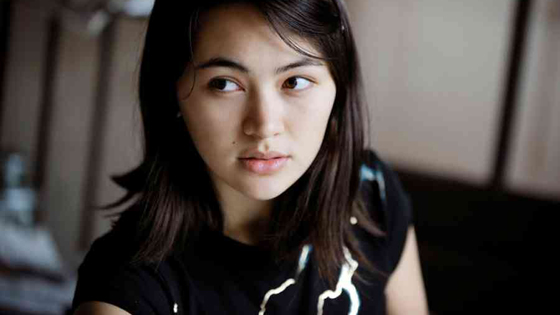 Iron Fist is gearing up. Existing. Casting folk. Making moves. Whispering sweet nothings to your Mom and Dad, full of empty promises and dismissible dreams. The show's latest casting? Jessica Henwick as Colleen Wing.
Well, if Marvel's Netflix Iron Fist had already pilfered one notable Game of Thrones star, it seems to have snuck a second on its way out. Marvel's Colleen Wing has been found, as Iron Fist adds Jessica Henwick in the fan-favorite role.

Per Entertainment Weekly, the erstwhile Sand Snake and Star Wars: The Force Awakens pilot will join Marvel's Iron Fist as Colleen Wing, in this iteration a martial arts expert running her own dojo who serves as "an invaluable ally" to Finn Jones' Danny Rand/Iron Fist upon his return to New York.

In the comics at least, Wing has often been paired with Misty Knight (played in Luke Cage by Simone Missick), as the two form private investigator agency Nightwing Restorations.

Elsewhere, recent breakdowns also suggested Iron Fist likely to begin casting the roles of "Steel Serpent," Ward Meachum and his niece Joy. Scott Buck will showrun Iron Fist, while recent reports suggested Jessica Jones writer Scott Reynolds will also have a hand on the creative side.

For the moment, neither Marvel nor Netflix have publicly released a schedule for Iron Fist, The Defenders, or a second season of Jessica Jones, let alone any spinoffs. While we wait, does Henwick make a strong case for Colleen Wing?