Adaptation of Gaiman's 'American Gods' adds Emily Browning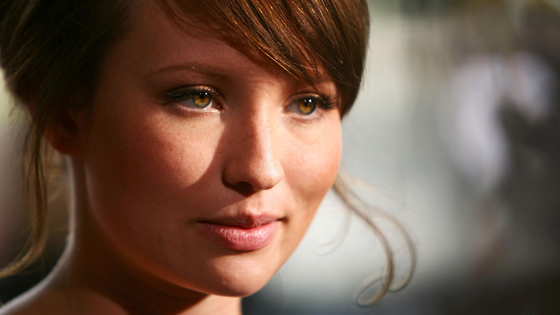 Emily Browning has been added to the cast of Bryan Fuller and Starz' adaptation of Neil Gaiman's novel, American Gods.
Bryan Fuller and Michael Green's American Godscontinues to knock it out of the park with regard to casting. In the past couple of months we've seen The 100's Ricky Whittle sign on as Shadow Moon and Ian McShane as Mr. Wednesday. Now the latest addition is Emily Browning, who'll play Shadow's wife Laura Moon.